Giant Farmageddon Maze Revealed at Farmer Ted's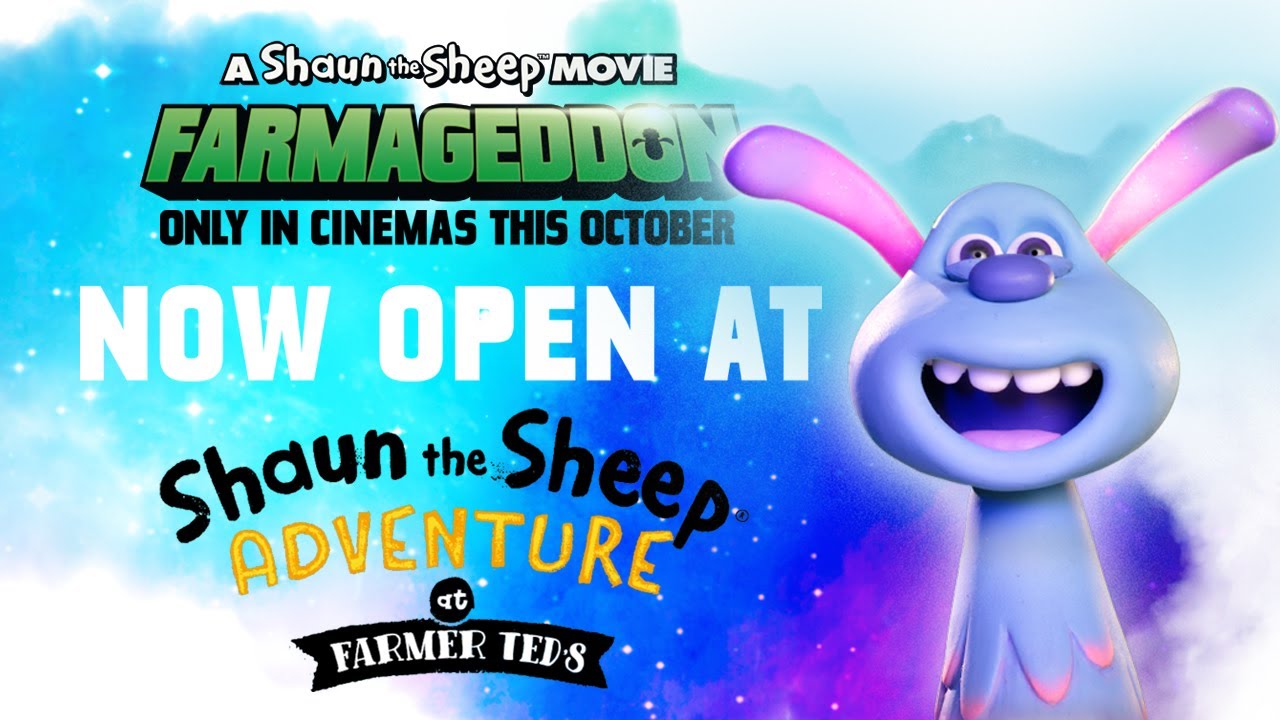 A new out-of-this-world maze has been revealed at Farmer Ted's Adventure Farm to celebrate the upcoming release of Shaun the Sheep Movie: Farmageddon!
The Maze features Shaun and his new alien friend Lu-La (named in honour of this year's Lunar Landing 50th anniversary) and measures the equivalent of eight football pitches.
As well as finding their way around the twists and turns, visitors walking the maze will also have fun unlocking never-before-seen footage from the movie via the Farmageddon AR viewer app (download it for free on Android and Apple)
Visit the Farmer Ted's website to find out more!