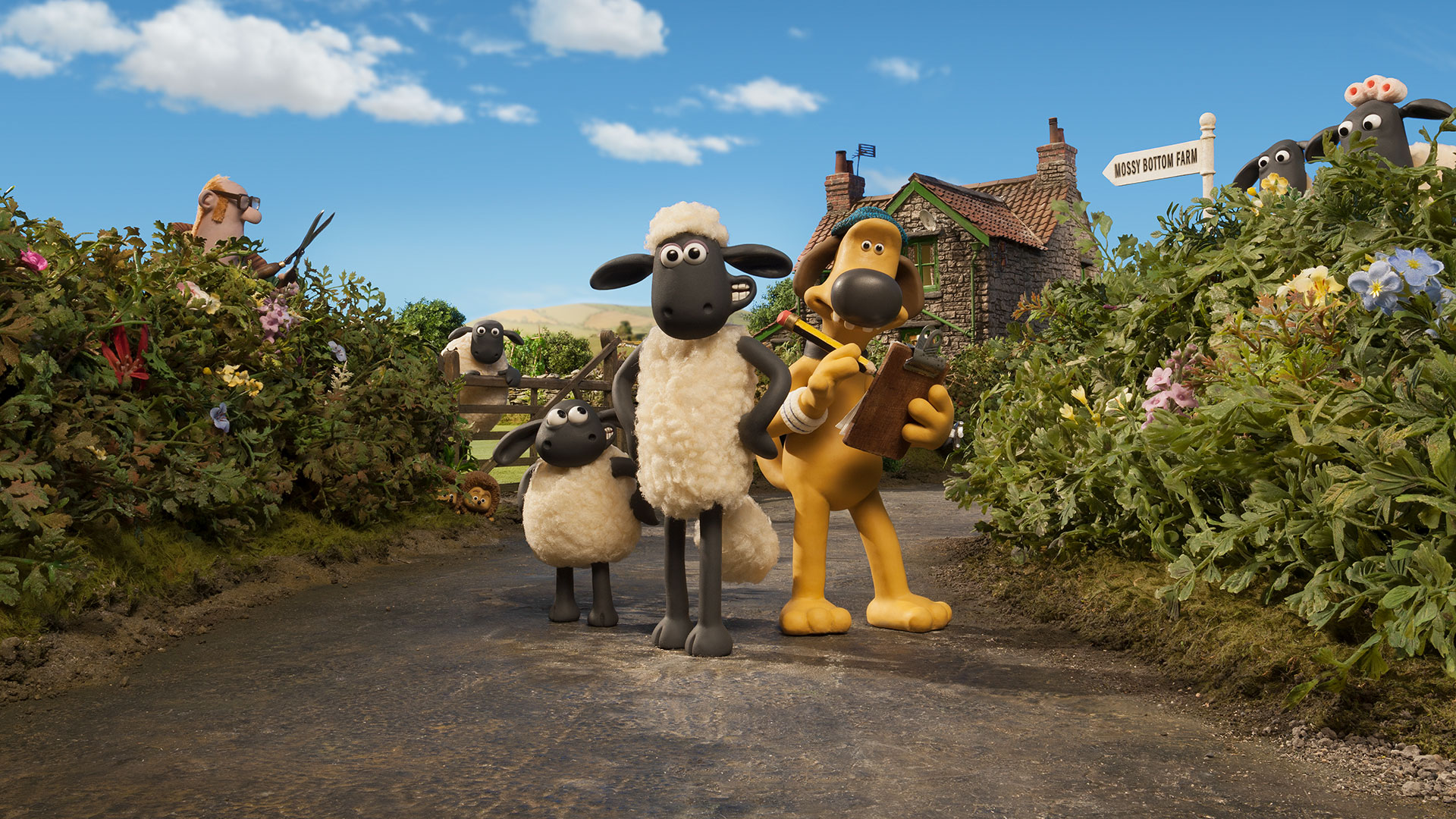 Shaun made his screen debut in the Wallace and Gromit film A Close Shave back in 1995. Fast-forward to now and Shaun has become a global superstar, enjoyed by fans in 170 countries across the world!
He's starred in six TV series' and enjoyed success on the big screen with two feature films that have seen him go on adventures beyond Mossy Bottom Farm. And did we mention that Shaun is a social media star too, with over 5 million followers on Facebook? Shaun has featured in commercials, live shows and computer games, and there is even a Shaun the Sheep Land in Sweden and a Shaun-themed café in Japan.  
Find out more about the wonderful world of Aardman's woolly superstar here…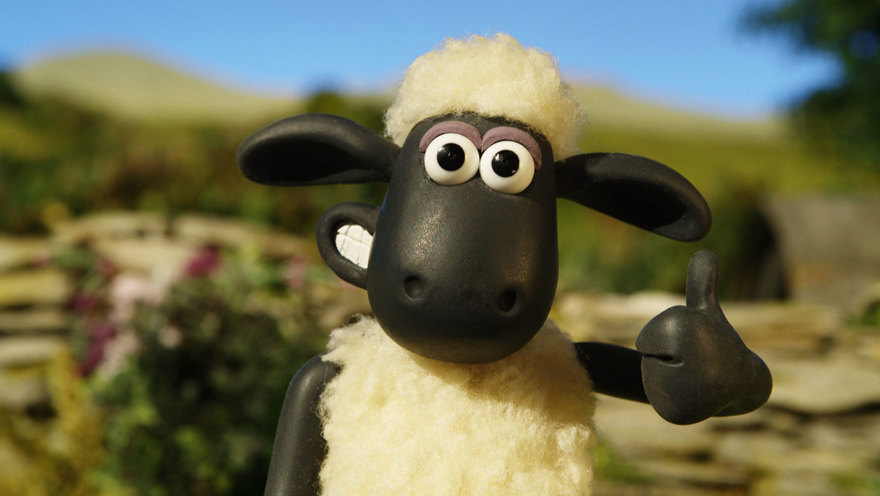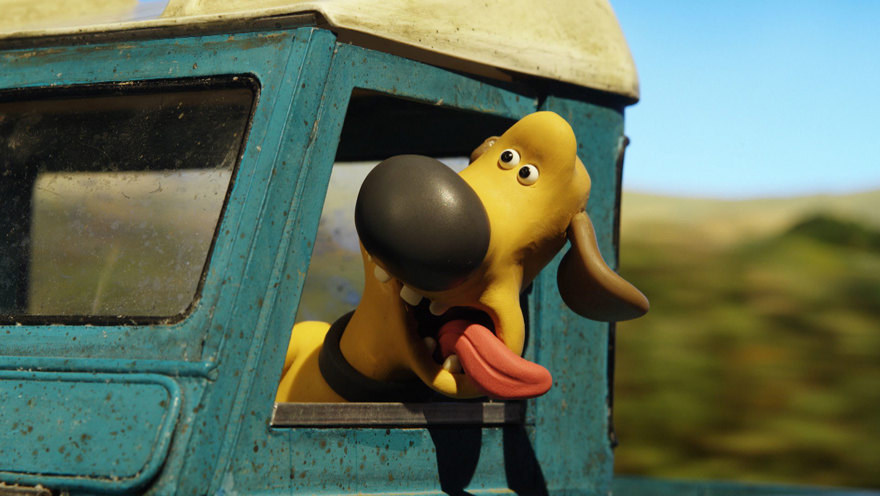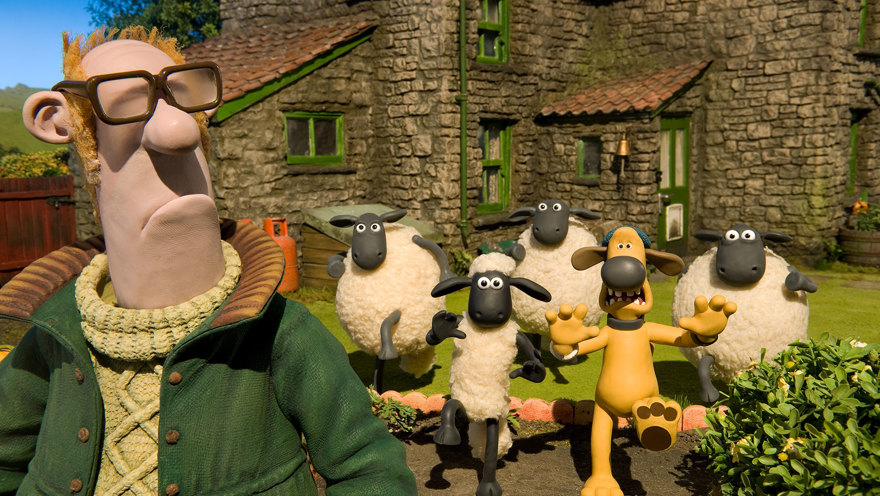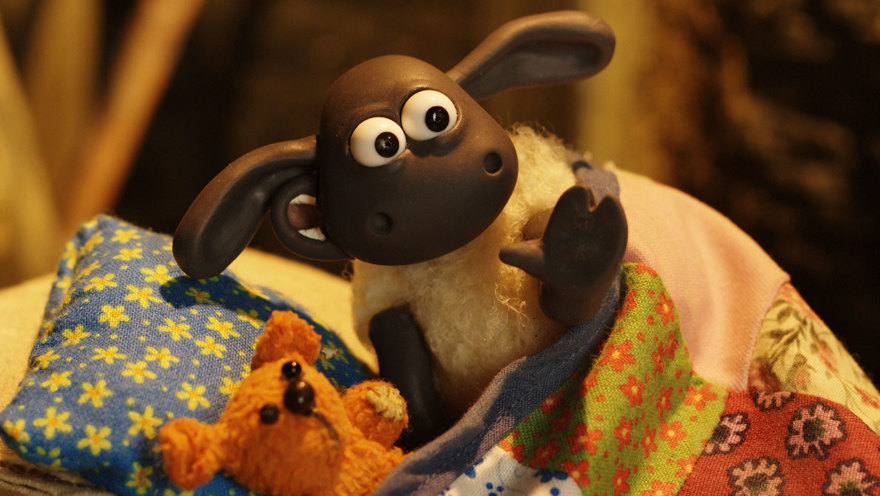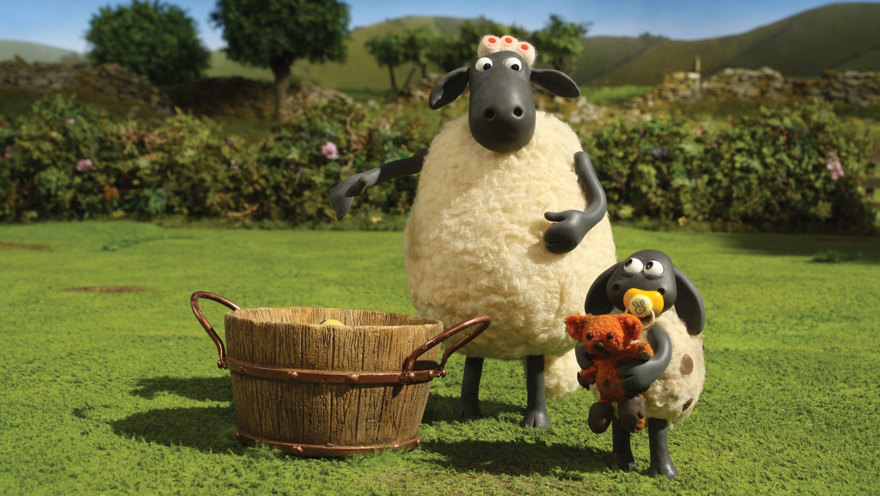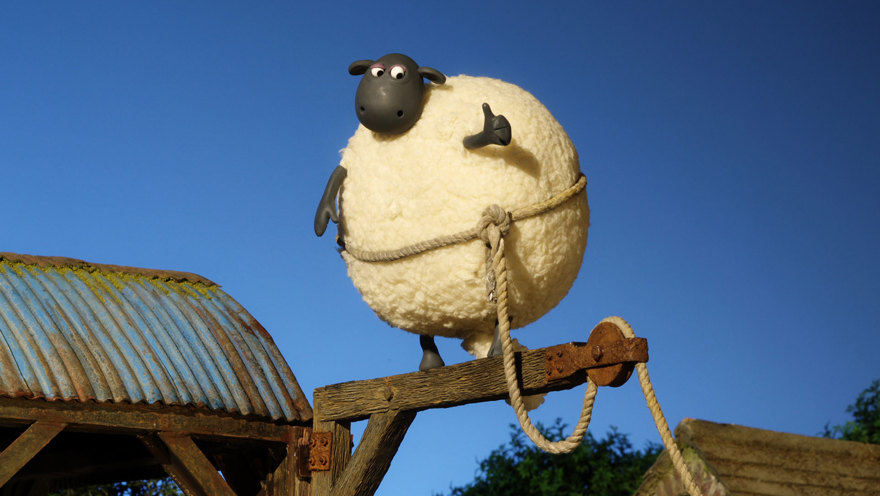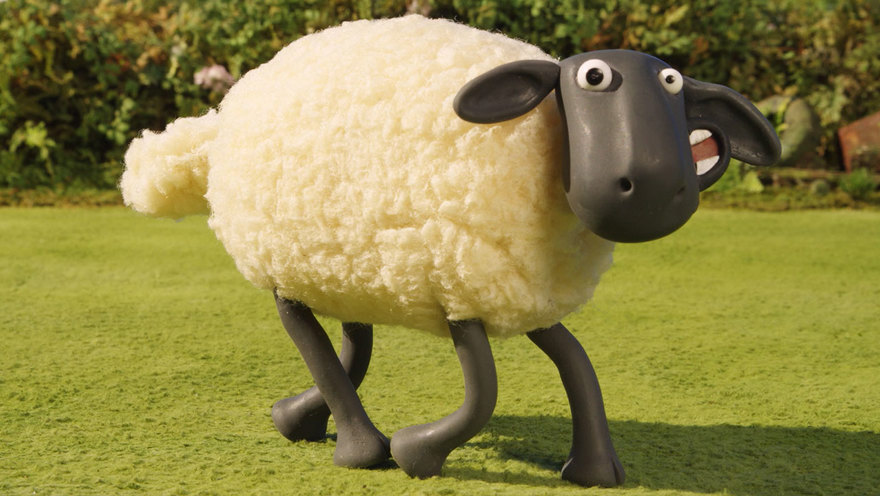 Shaun
Shaun is a boisterous, cheeky sheep and leader of the Flock. His curiosity and love of adventure leads him into all kinds of trouble and he doesn't always think of the consequences of his actions. But Shaun is smart and resourceful, so when things don't quite work, he can always find a solution. Shaun likes to make mischief, but he has a good heart and always looks out for his friends.
The making of Shaun the Sheep
Shaun the Sheep's TV show and films are made at Aardman's Bristol studio. Just like Wallace and Gromit, where Shaun first appeared, Shaun the Sheep features the stop-frame animation technique, where objects are filmed frame by frame so that they appear to be moving when played back at normal speed. It might surprise you to find out that it takes between 12 and 24 frames to create just one second of Shaun the Sheep animation!
Aardman model makers create the puppets that are used in productions, crafting characters from different materials depending on what they'll be doing in each shot. Modelling clay is a key ingredient, and model makers' fingerprints are often visible on the characters – a true Aardman trademark!
The animation processes used to make Shaun the Sheep are extremely painstaking and time-consuming, but we think you'll agree that the result is baa-rilliant!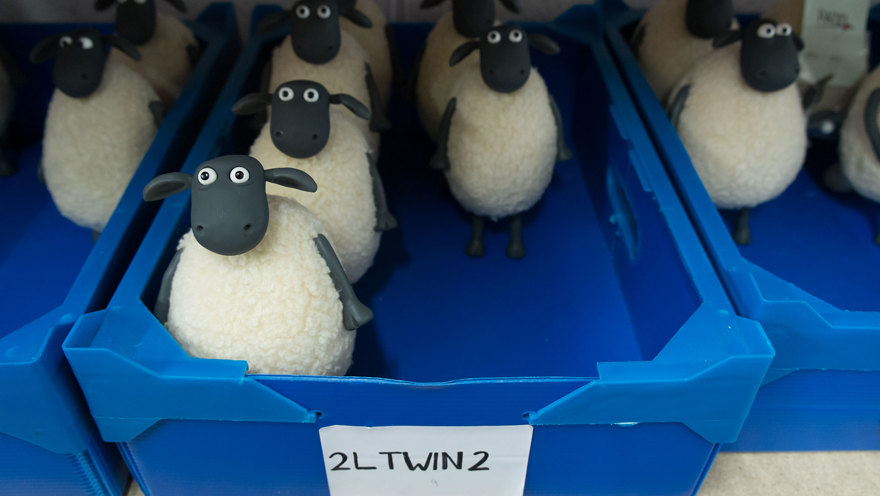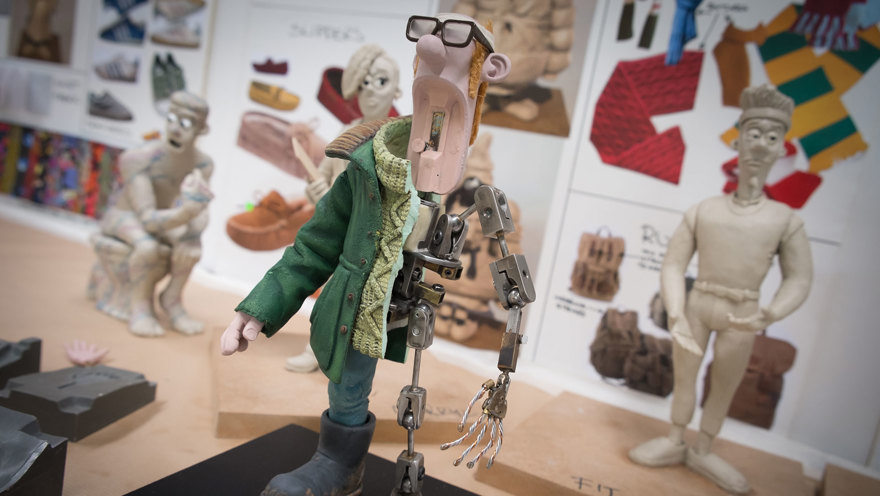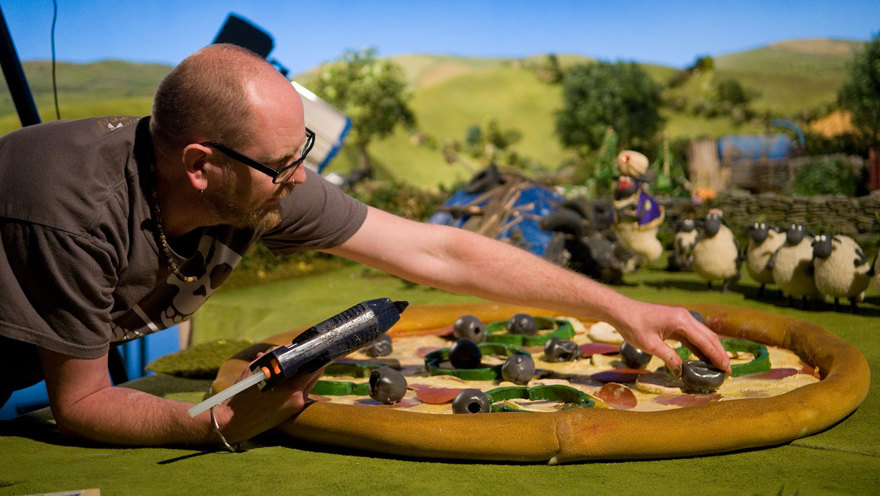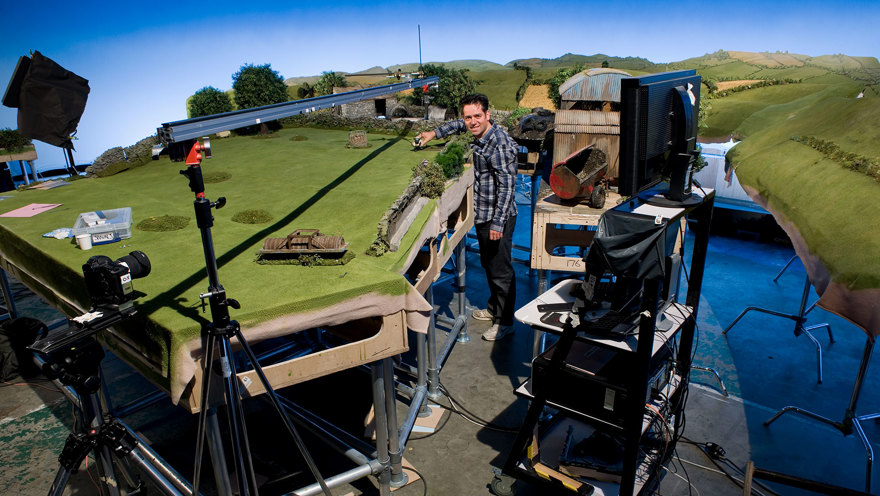 Stunt Doubles
The Flock are covered with curly fur, with boxes of heads, eyes, arms and other body parts kept close to hand so they can be replaced or swapped out as necessary. There are multiple Shauns used in each production; in the case of Farmageddon, 22 Shauns were used in the movie.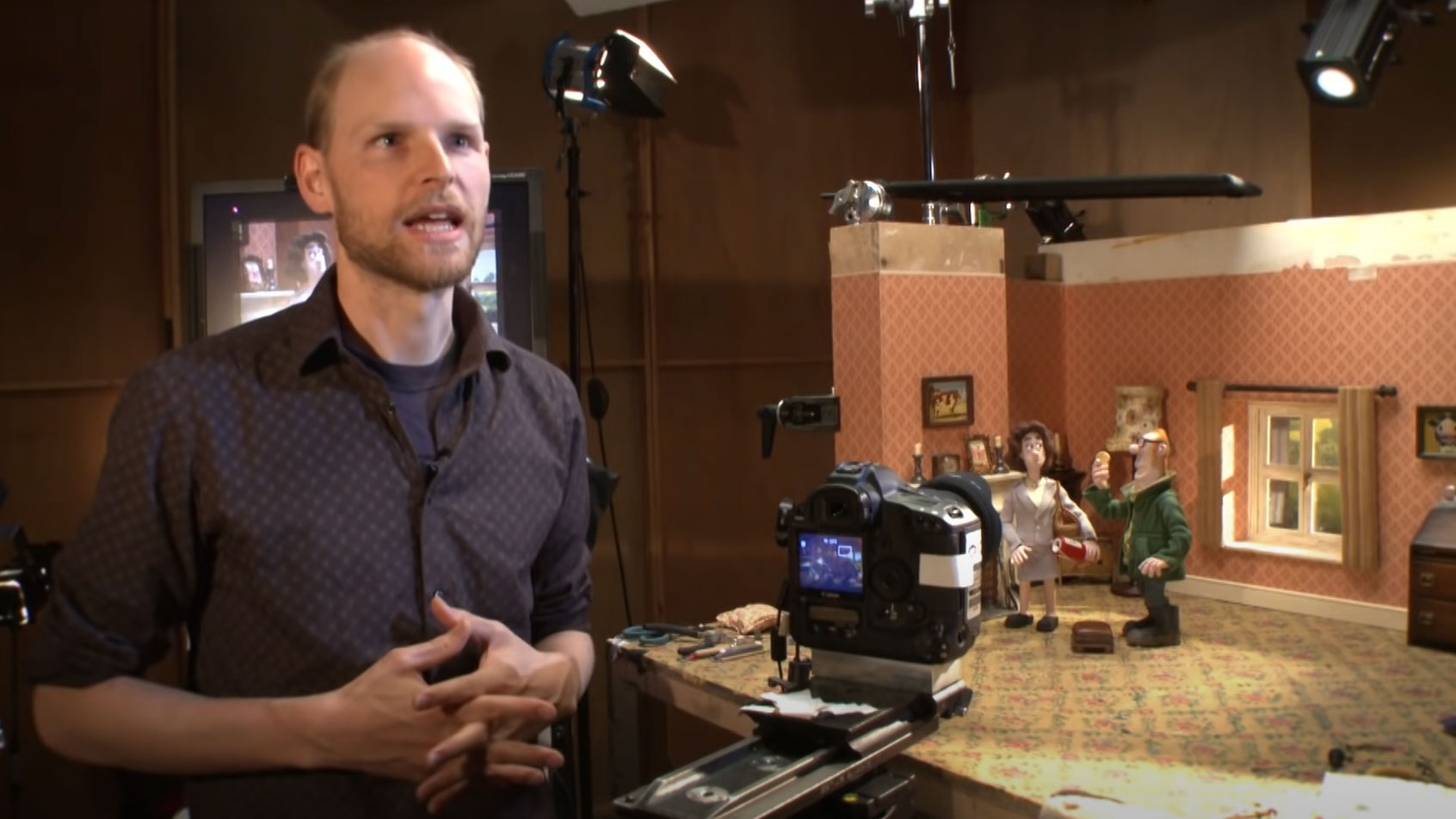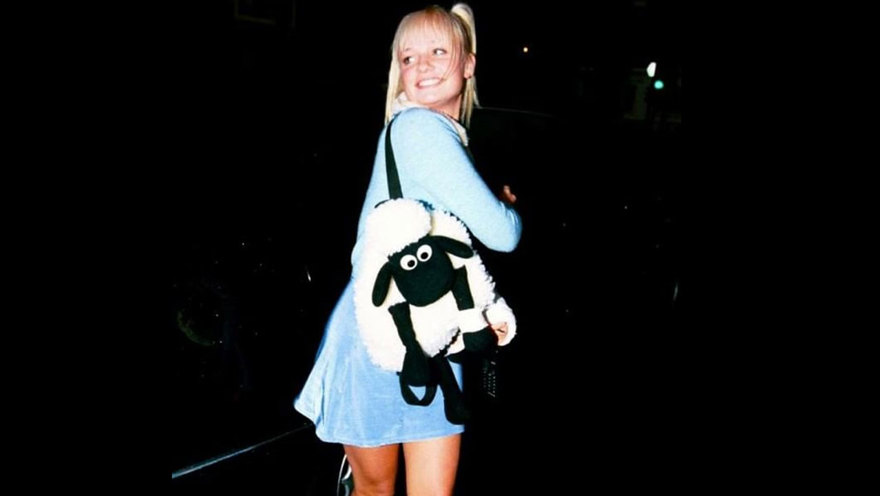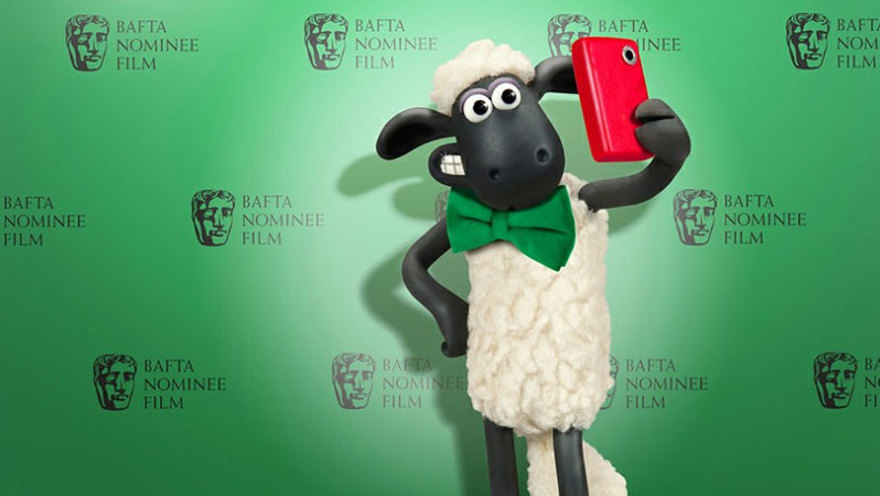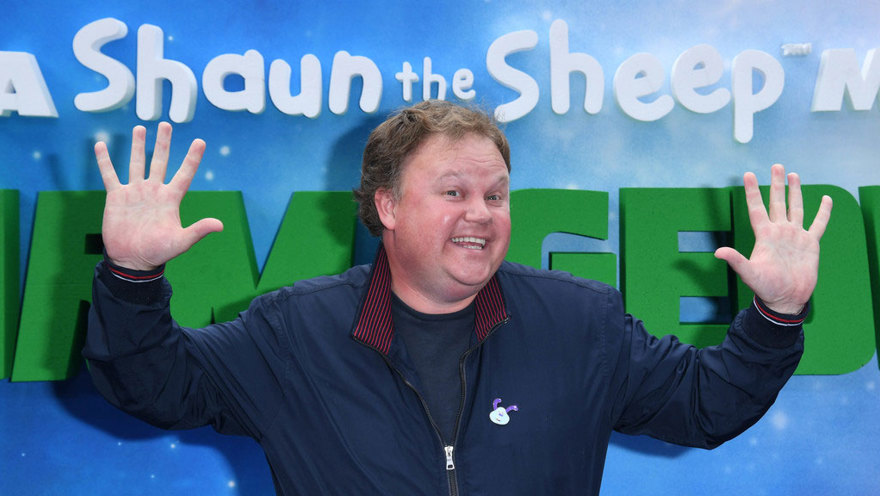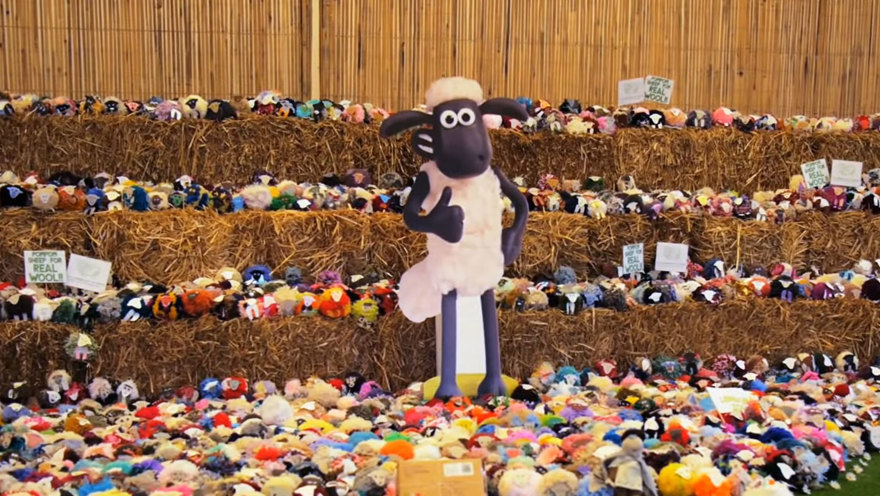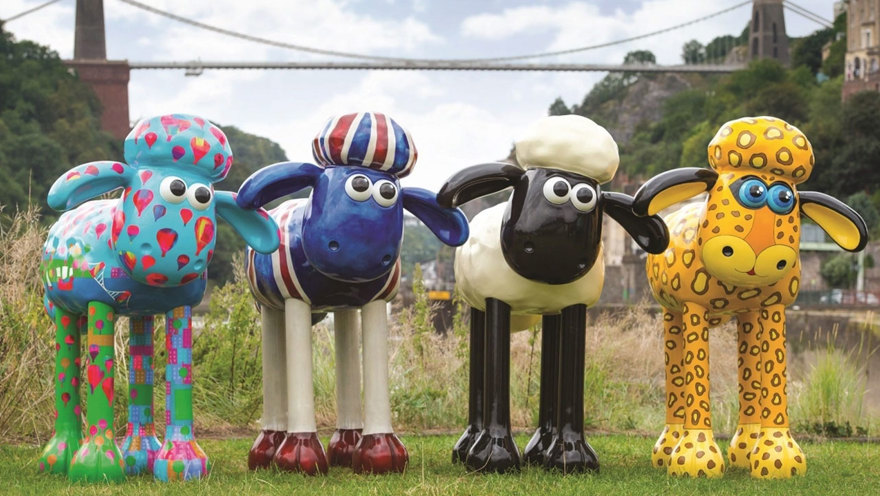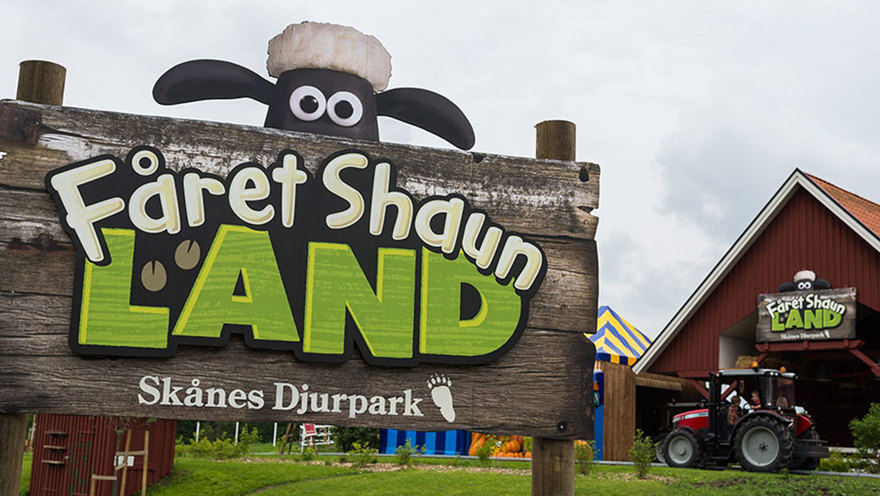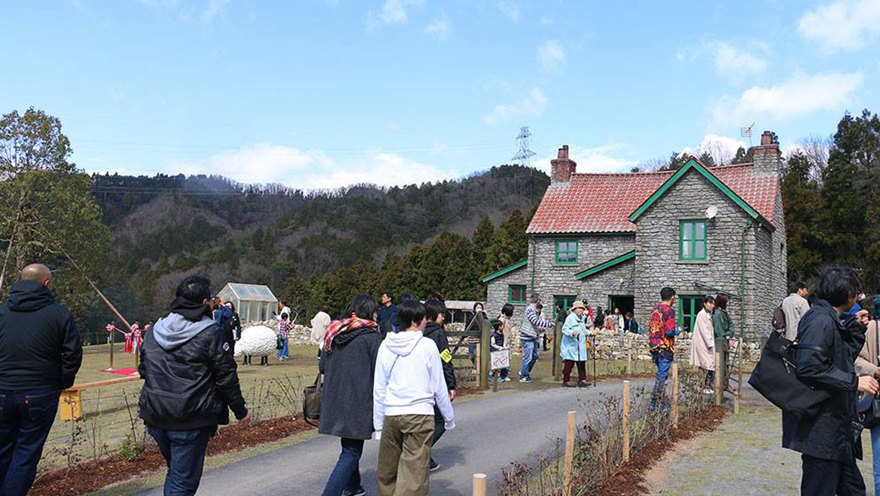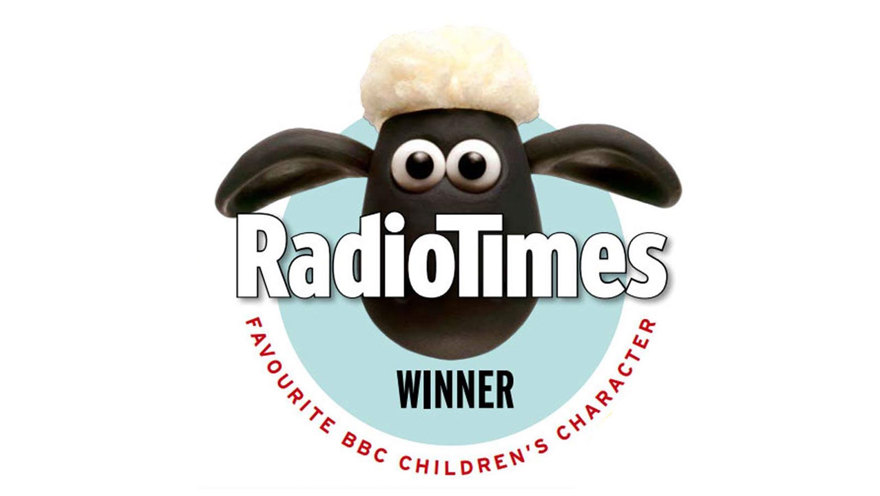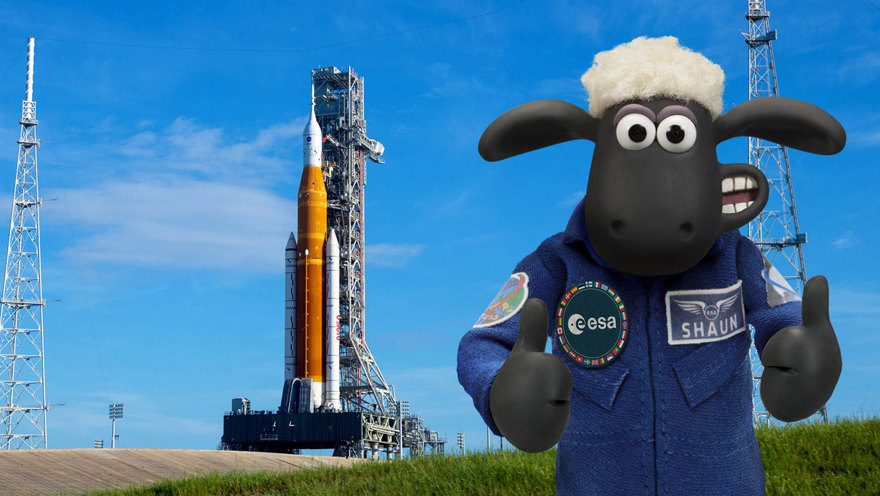 Spice Sheep
Back in 1997, Emma Bunton – or 'Baby Spice' from the Spice Girls – was spotted wearing a Shaun the Sheep backpack, sparking a new fashion craze! The bag was based on Shaun's first appearance in Wallace & Gromit: A Close Shave.