Shaun has enjoyed two half-hour specials on TV; The Farmer's Llamas, released in 2015, and The Flight Before Christmas, released in 2021. Both films were released on BBC as part of the broadcaster's Christmas schedule.
The Flight Before Christmas (2021)
In The Flight Before Christmas, Timmy is accidentally picked up from Santa's Grotto and taken home by a little girl called Ella. Delighted with her realistic toy, Ella isn't going to give her early Christmas gift up easily, so Shaun must hatch a rescue mission to locate Timmy and reunite him with the Flock in time for Christmas Day.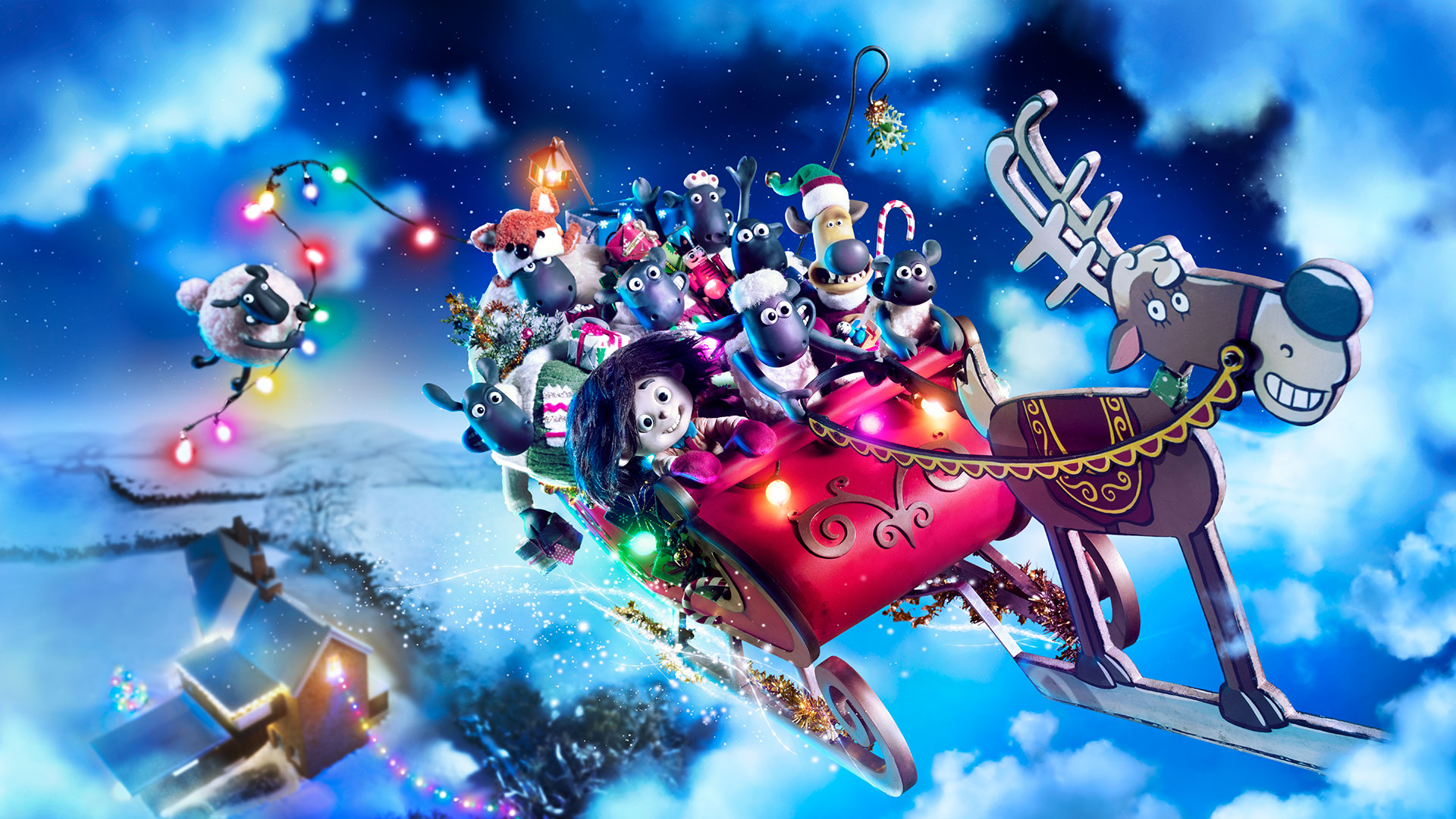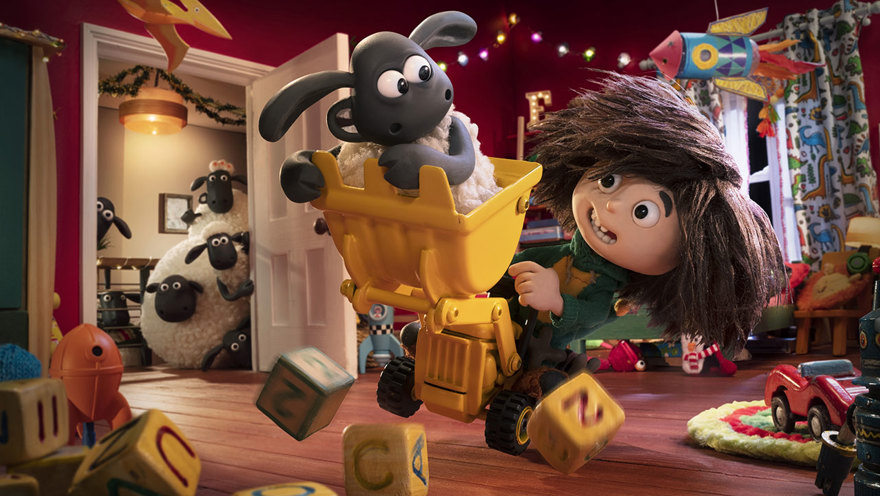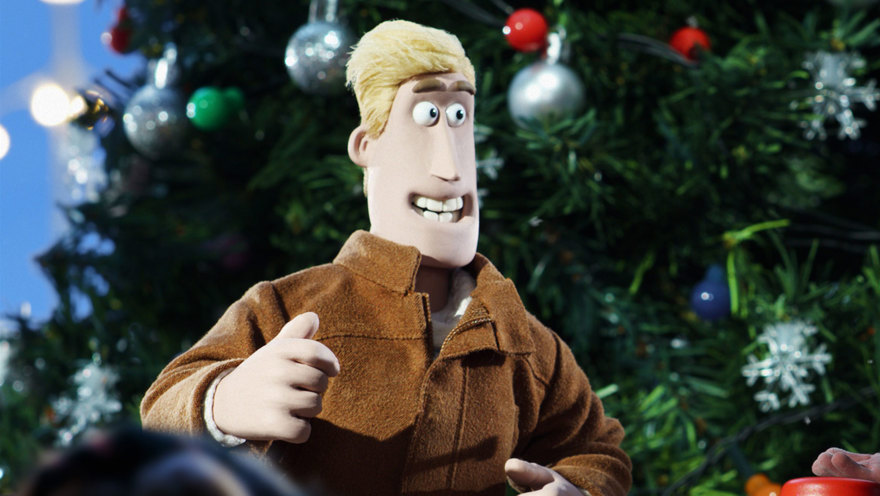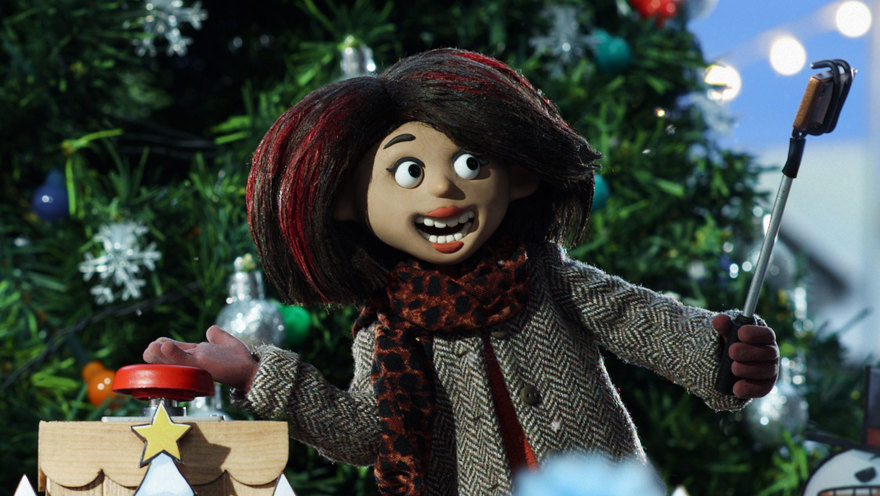 Ella
Ella is the Bens' feisty daughter. The cute little force of nature is totally irrepressible and cheeky beyond belief. Her messy hair is a constant source of irritation to her brand-conscious mother, and it reflects her rebellious nature. Ella thinks nothing of pulling a face to ruin a photo opportunity for her parents, but she's not a bad kid – she's just acting out as she craves attention from her parents who are always far too busy to spend quality time with her. Ella is as resourceful as she is lovable, and this fun loving tearaway is more than a match for Shaun.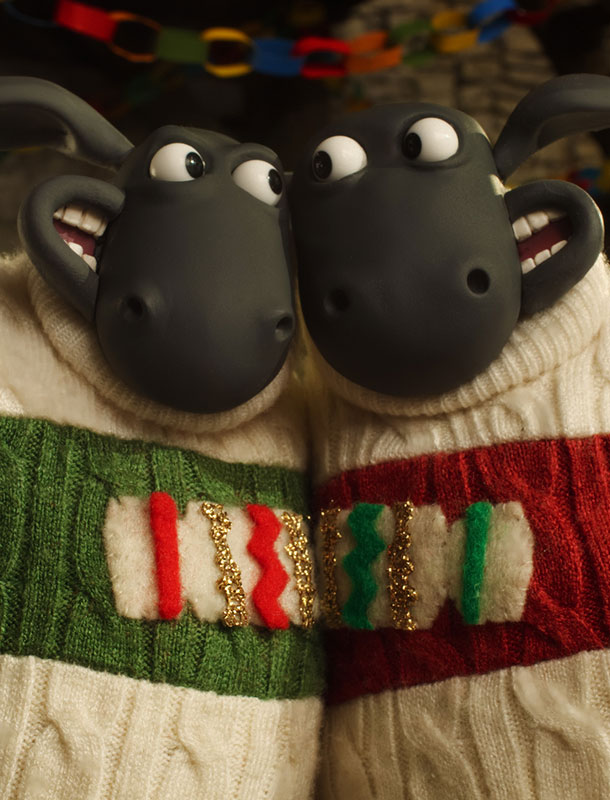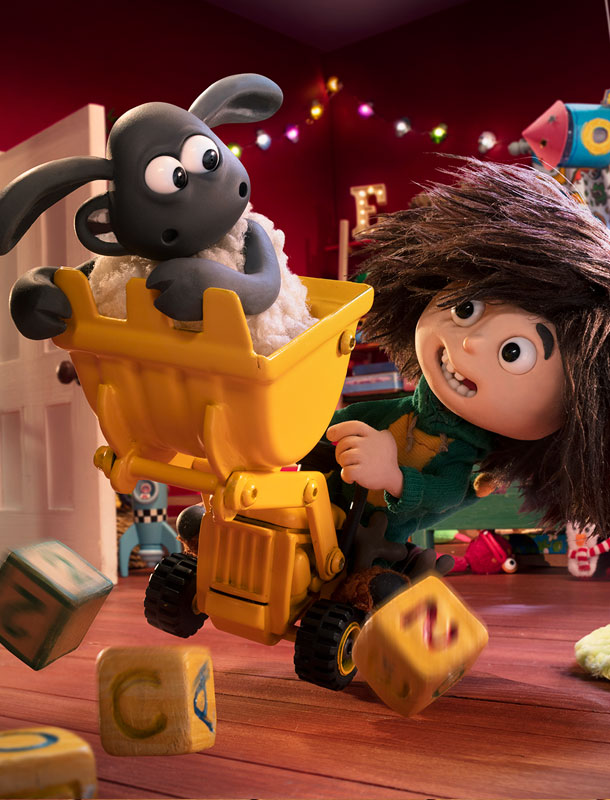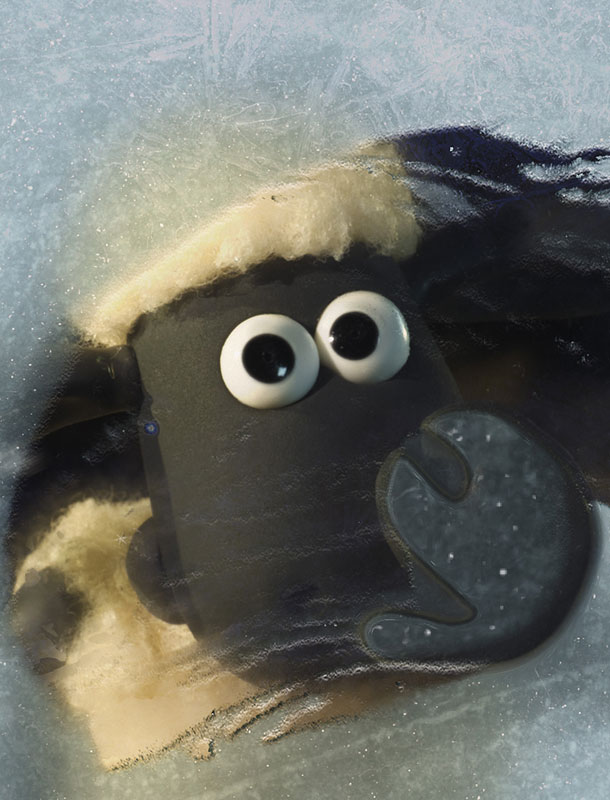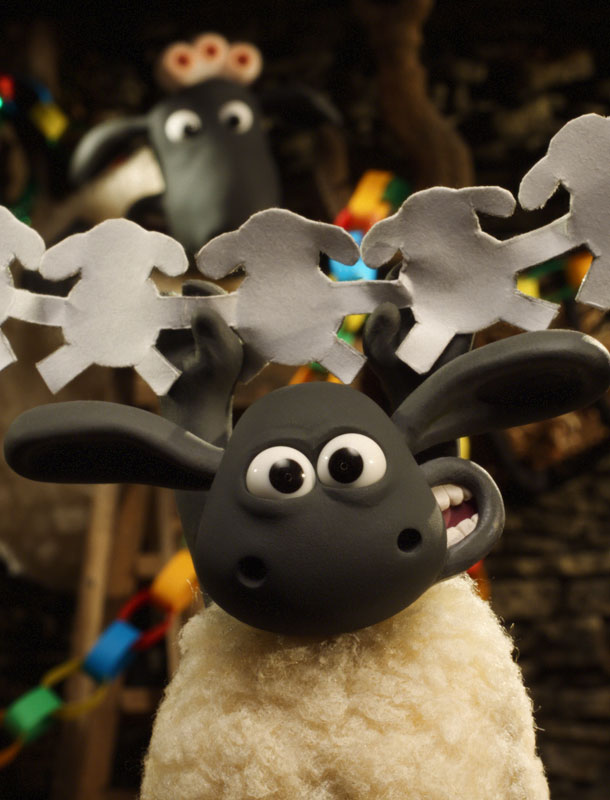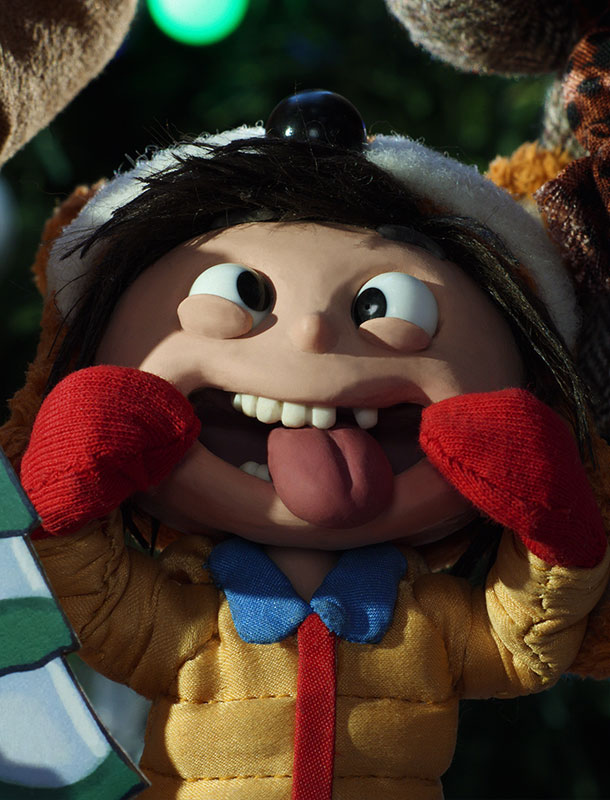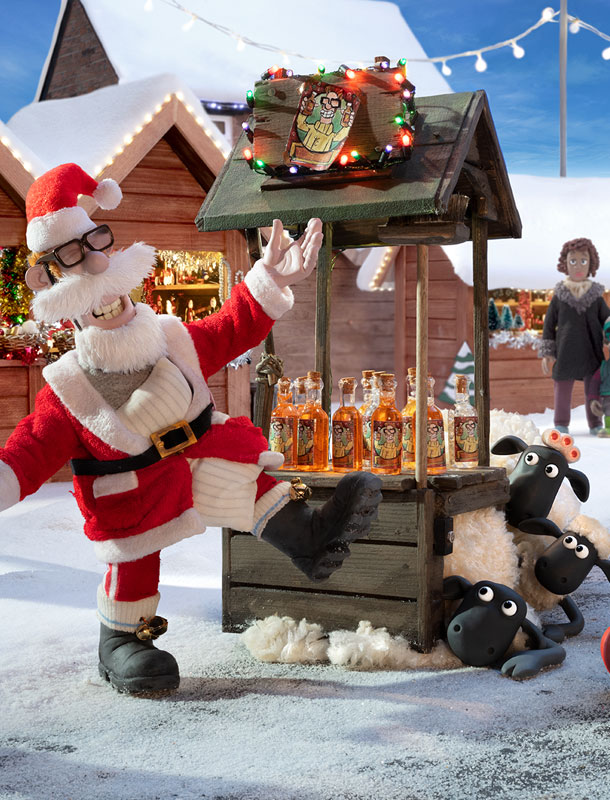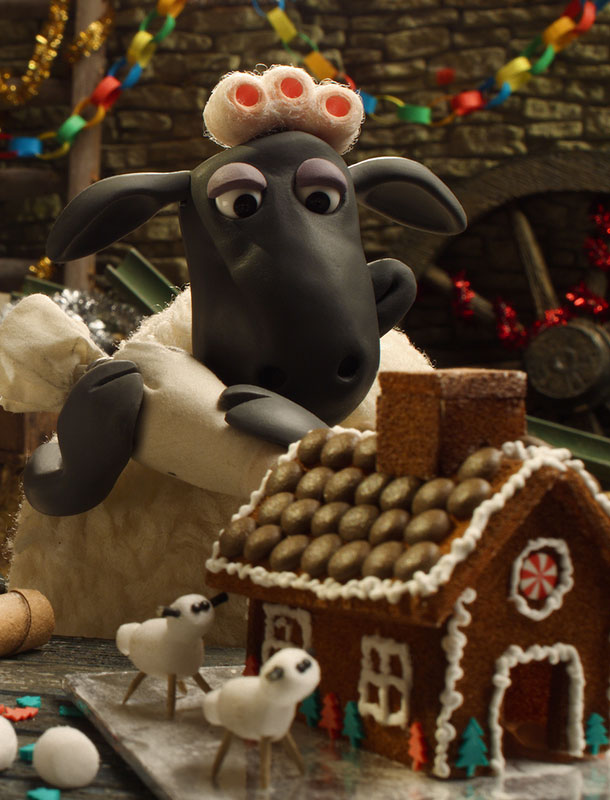 The Farmer's Llamas (2015)
The Farmer's Llamas introduces fans to some exciting new additions to Shaun's world: a trio of mischief-making llamas that come into the Farmer's possession after a mishap at an auction. Shaun is instantly besotted and thinks they're just what's needed to inject a bit of fun into the farm. But he soon realises that it's not easy keeping these excitable creatures in check and that something will have to be done to restore order before the farm descends into anarchy!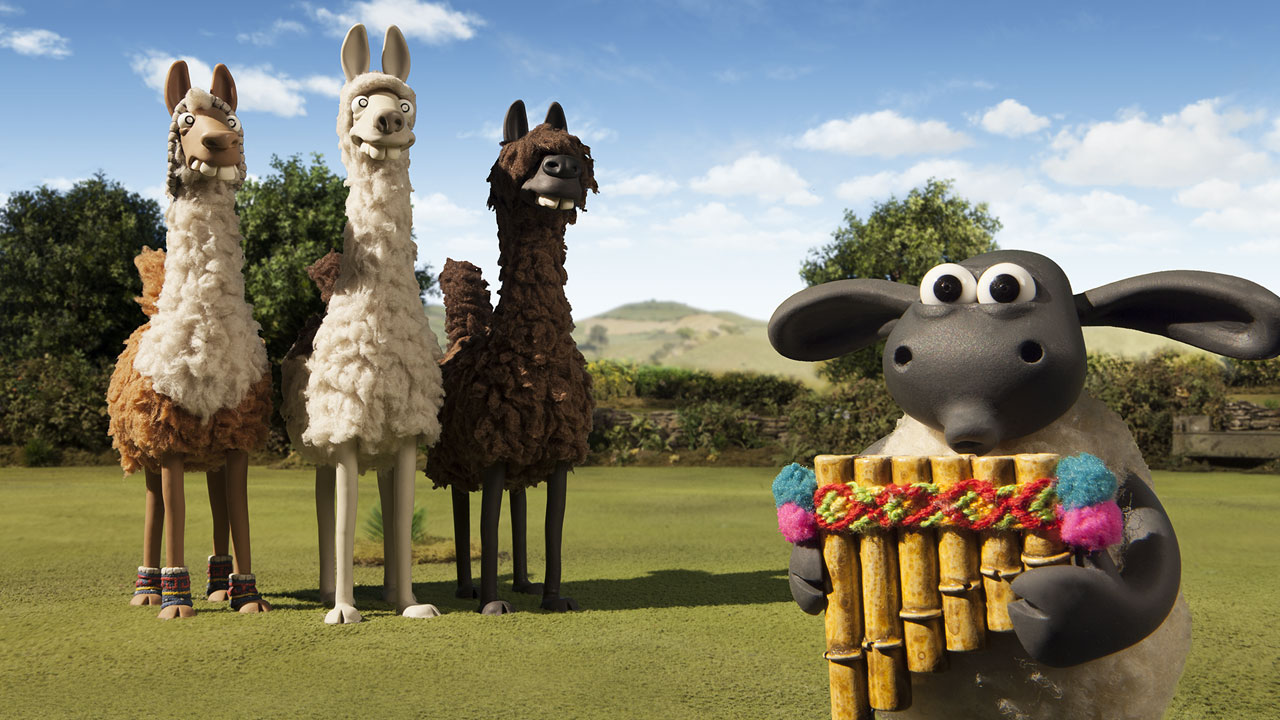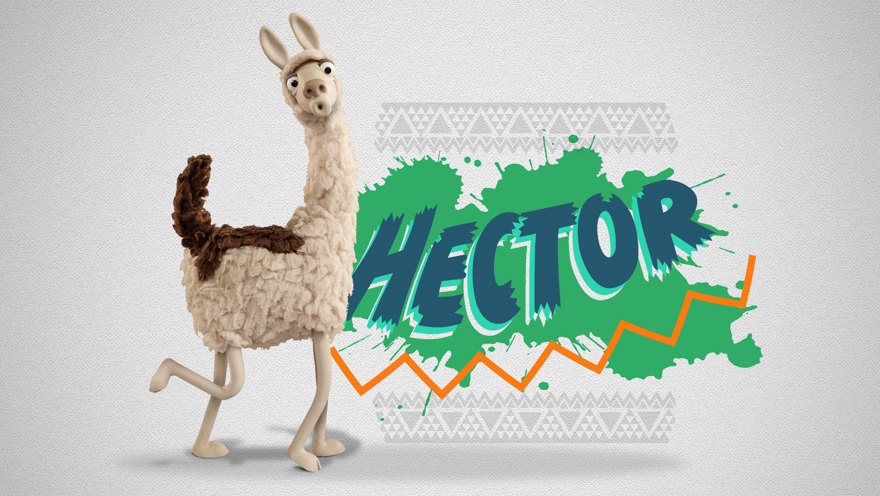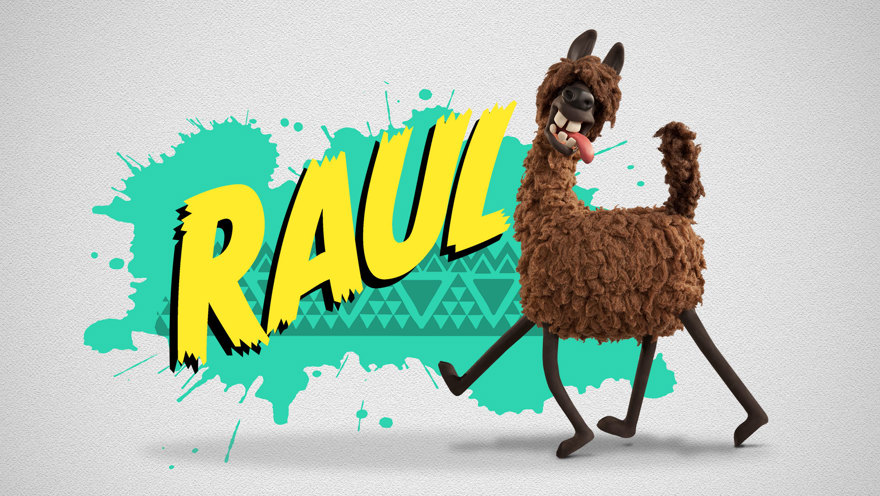 Hector
Hector is the leader of the pack and if you look carefully enough you might spot a map of Peru on his back.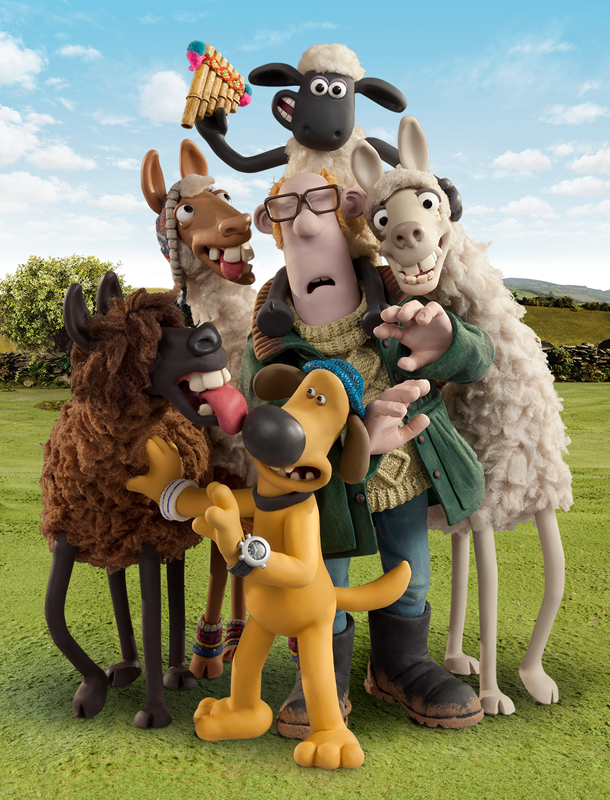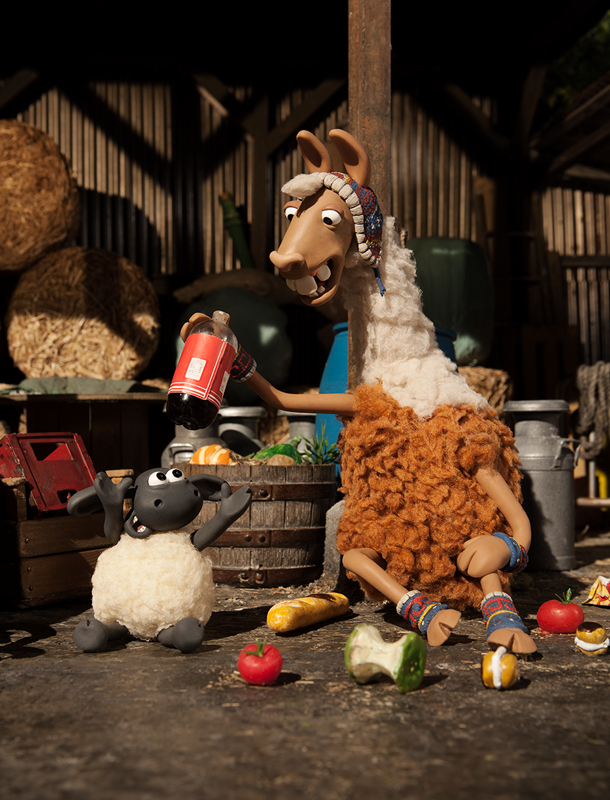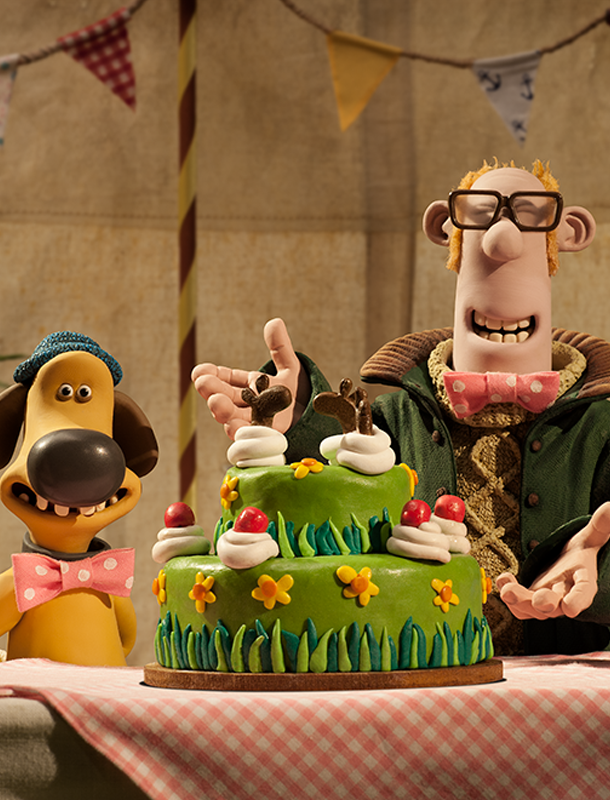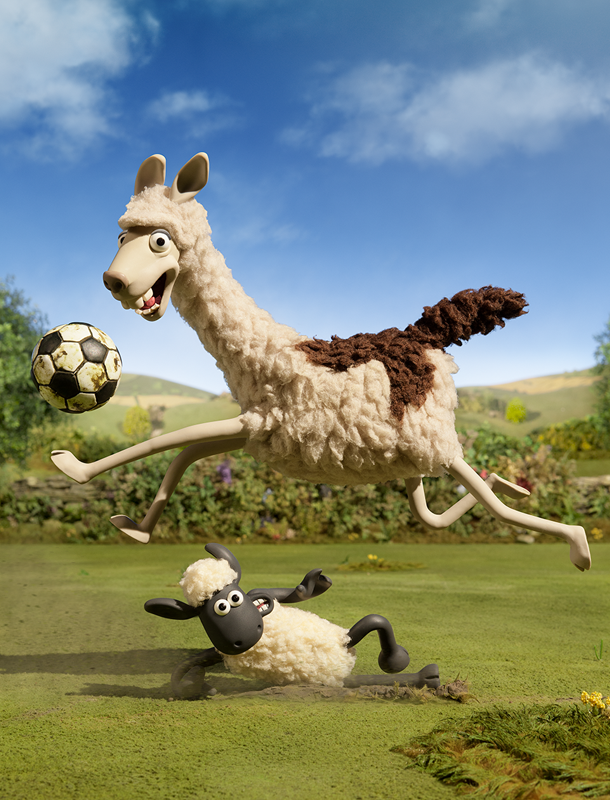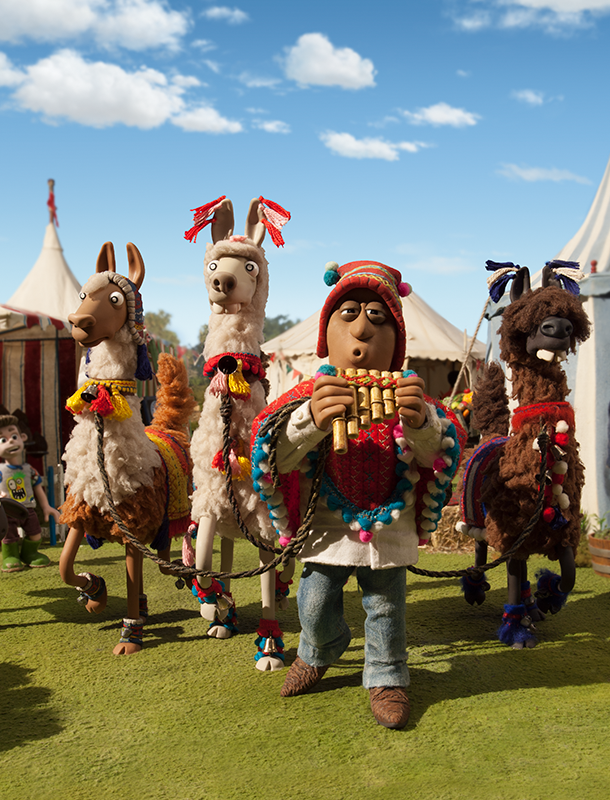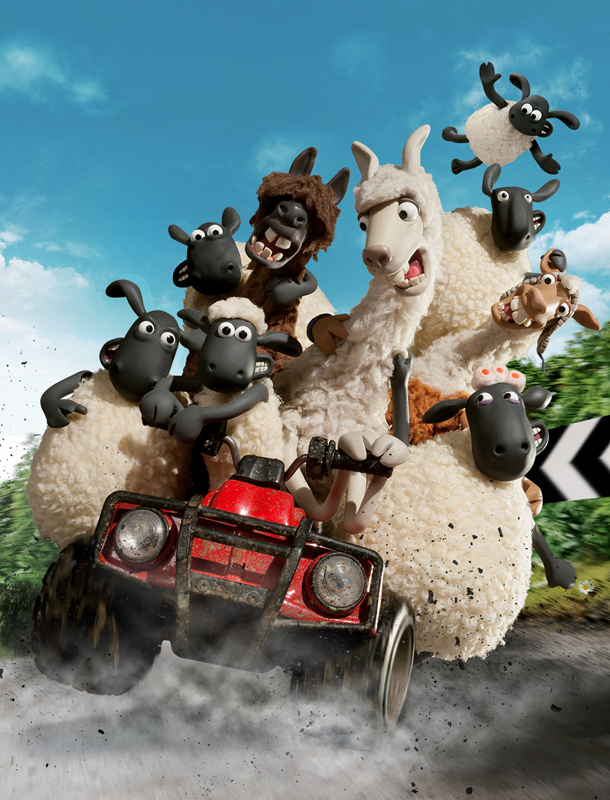 2016

International Emmy Kids Awards

Winner

Kids: Animation (The Farmer's Llamas)

2016

BAFTA Children's Awards

Nominated

Animation (The Farmer's Llamas)

2017

Kidscreen

Winner

Programming Kids Category - Best in Class (The Farmer's Llamas)

2022

Annie Awards

Nominated

Best FX - TV/Media (The Flight Before Christmas)

2022

RTS West of England

Nominated

Animation (The Flight Before Christmas)

2022

International Emmy Kids Awards

Winner

Kids Animation (The Flight Before Christmas)

2022

BAFTA Children & Young People Awards

Nominated

Director (Steve Cox - The Flight Before Christmas)