There are six series' of Shaun the Sheep which see Shaun and the Flock enjoy all kinds of madcap adventures. Along the way, the Flock meets a collection of colourful characters, both animal and human, as they have exploits close to home and as far away as space!
From scrapping with the naughty pigs on the farm to hitching a ride into town to find pizza, there's never a dull moment for Shaun and his friends. The show follows the Flock as they celebrate birthdays, try their hooves at a variety of sports, make new friends (and a few enemies!) and learn a few life lessons along the way.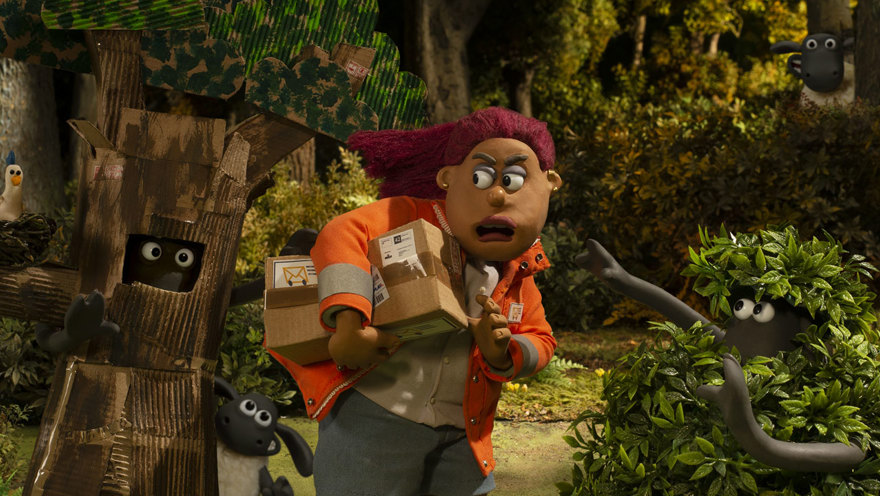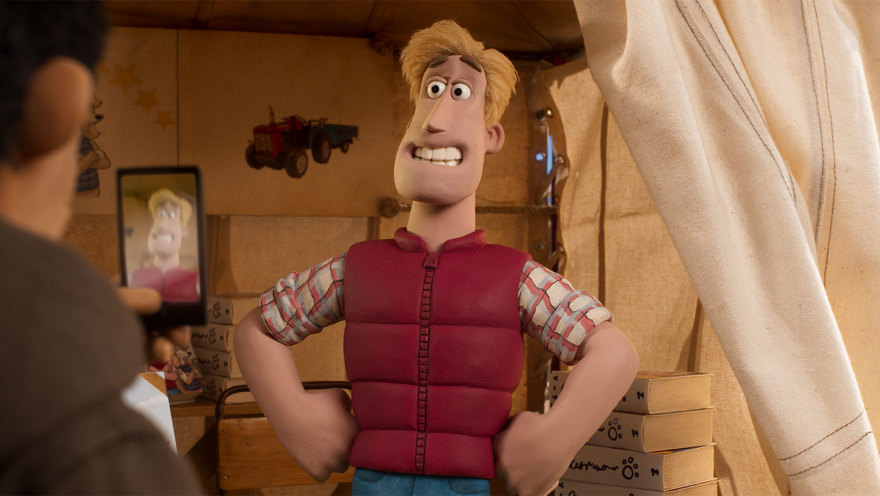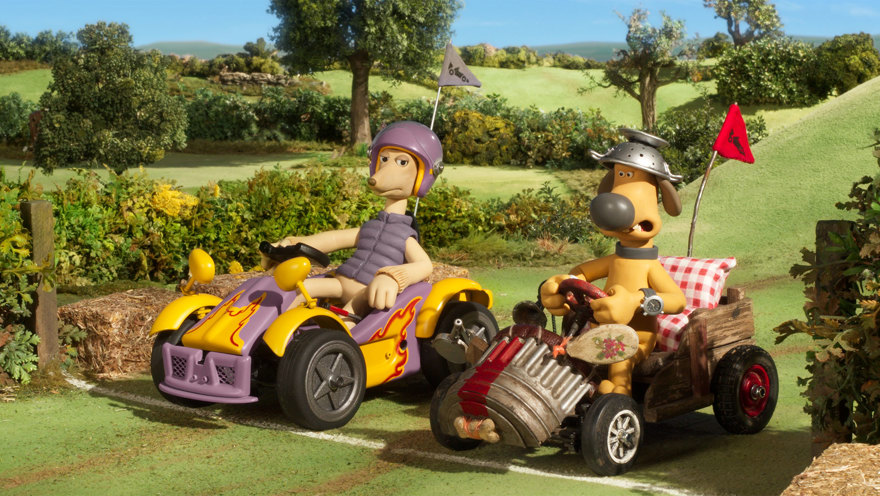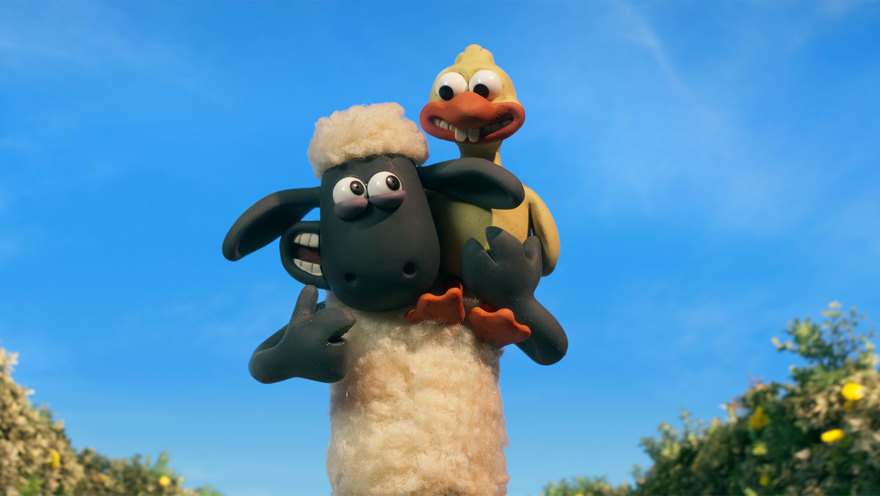 Stash
Stash is one of the newer residents on Mossy Bottom Farm! Stash is a speedy squirrel who can appear and disappear as if by magic! A bit of an outsider, Stash sometimes teams up with Shaun to cause mayhem when there is some mischief to be had. You can often spot her in the background at Mossy Bottom Farm...but only if you're quick enough!
2008

British Animation Awards

Winner

Best Children's Series
Children's Choice

2010

BAFTA Children's Awards

Winner

Best Children's Animation

2010

International Emmy Awards

Winner

Children and Young People

2010

British Animation Awards

Winner

Best Children's TV Series

2011

Kidscreen

Winner

Best Kids Series
Best Animation
Best Design
Viewer's Choice

2014

BAFTA Children's Awards

Winner

Best Children's Animation

2015

BAFTA Children's Awards

Nominated

Best Children's Animation

2020

British Animation Awards

Winner

Children's Choice (Adventures from Mossy Bottom)

Nominated

Series (Adventures from Mossy Bottom)
Writer (Adventures from Mossy Bottom)

2021

International Emmy Kids Awards

Winner

Kids: Animation (Adventures from Mossy Bottom)