Shaun the Sheep Movie: Farmageddon (2019)
Shaun's second movie was released in 2019. A Shaun the Sheep Movie: Farmageddon, sees Shaun become guardian to a lost little alien called Lu-La after a UFO crashes near Mossy Bottom Farm. A heart-warming friendship ensues between the pair, but Lu-La is missing home, so it lands on Shaun to find a way to return her to her home planet…the only problem is, a shady government UFO organisation is on Lu-La's trail too…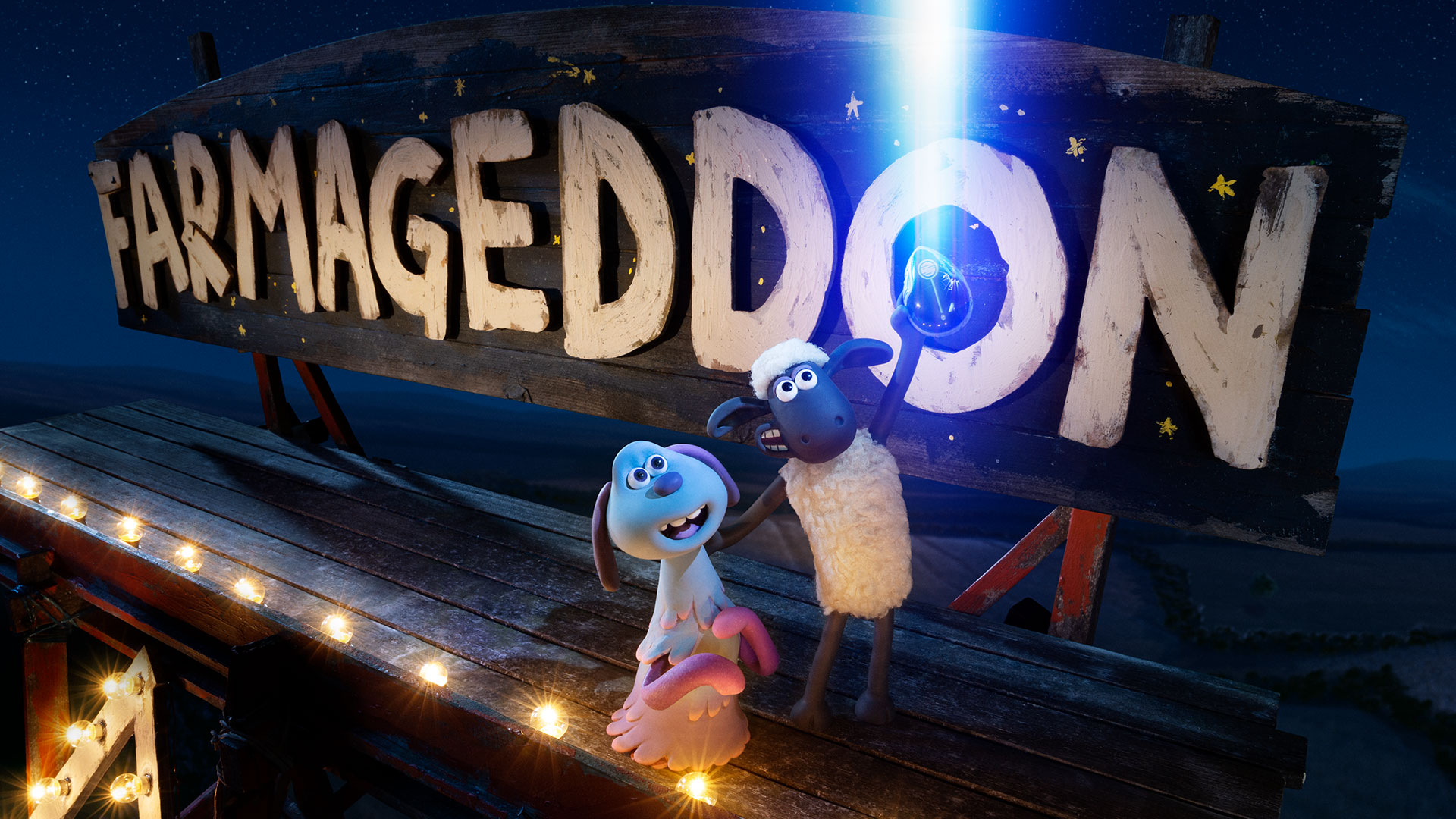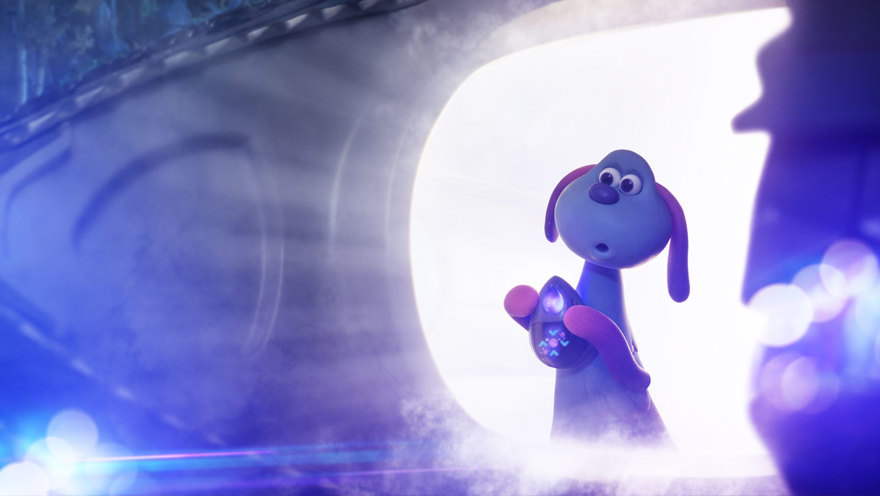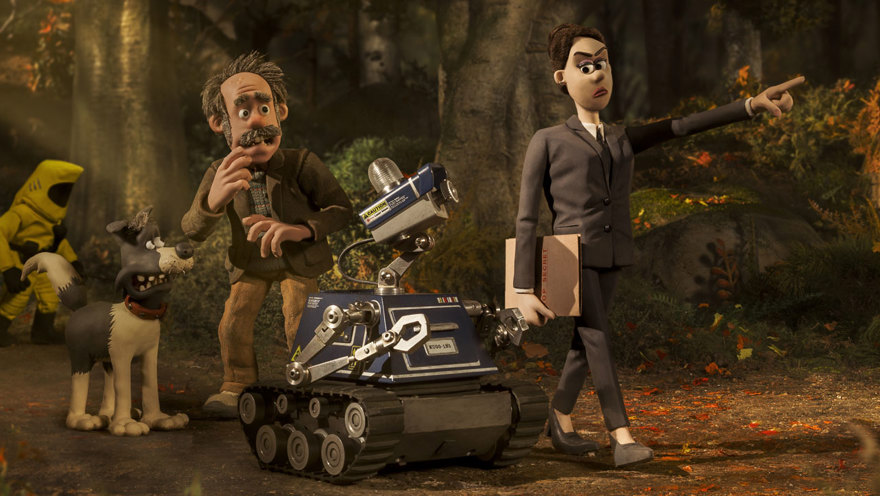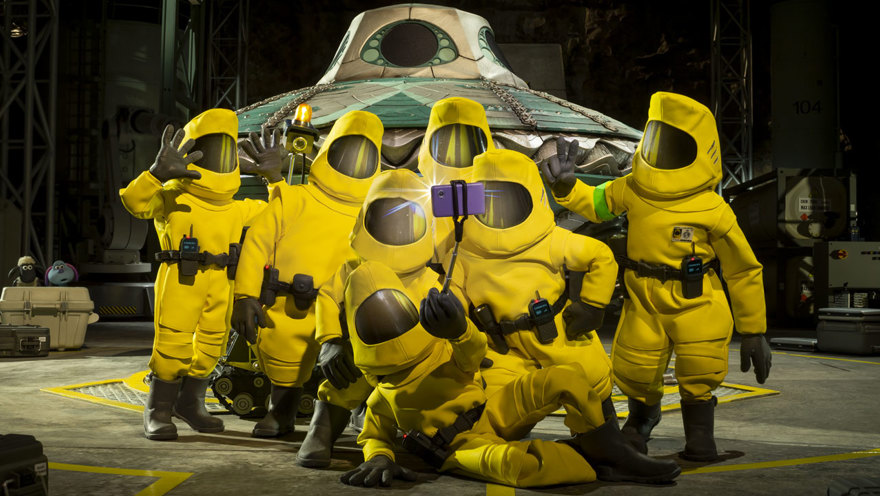 Lu-La
The alien star of A Shaun the Sheep Movie: Farmageddon, Lu-La is a playful and inquisitive visitor from outer space who finds herself stranded on Mossy Bottom Farm. With her lively and fun-loving character, she's the perfect companion for Shaun, who is captivated by Lu-La's amazing extra-terrestrial powers.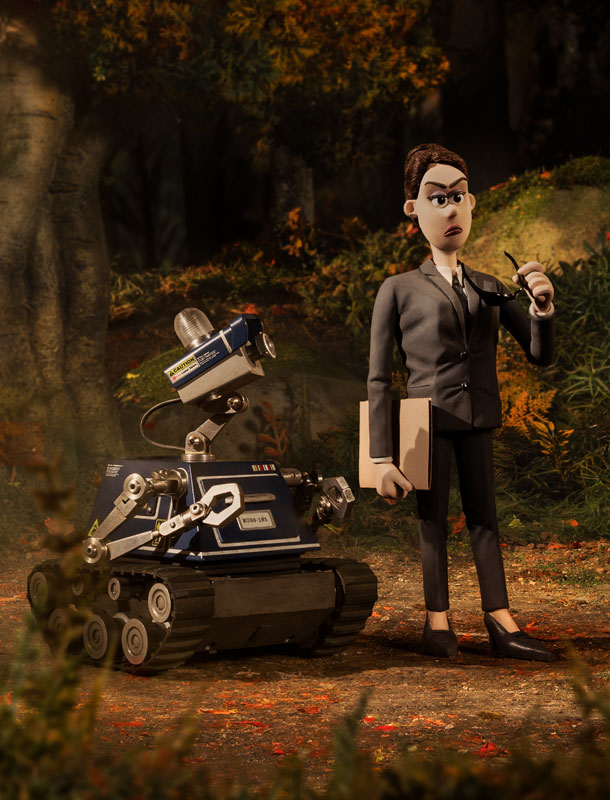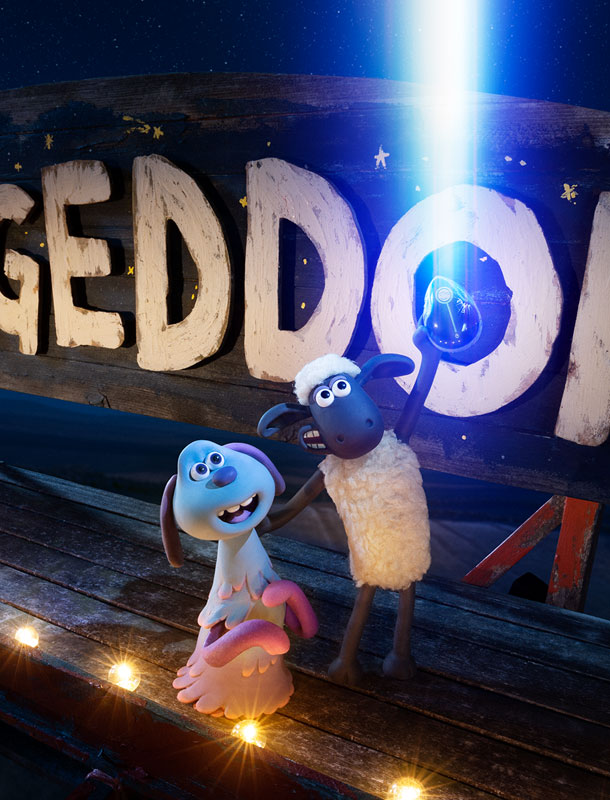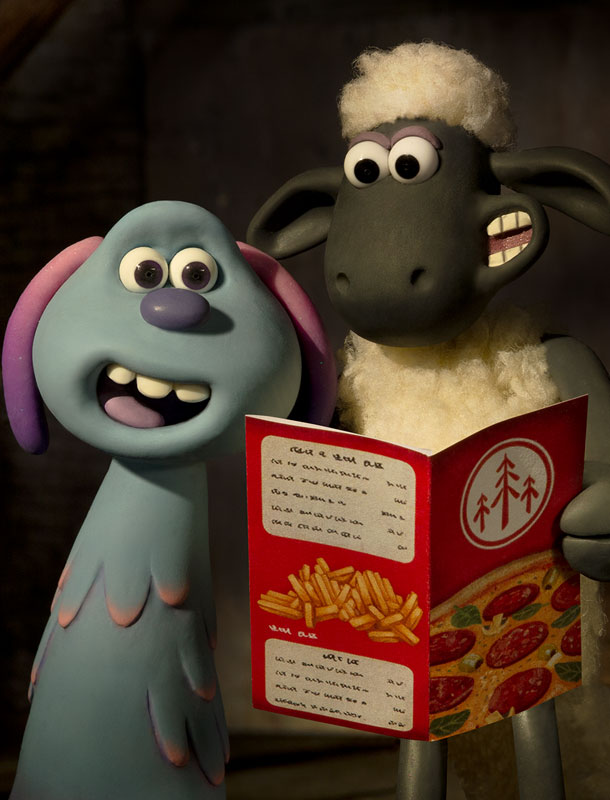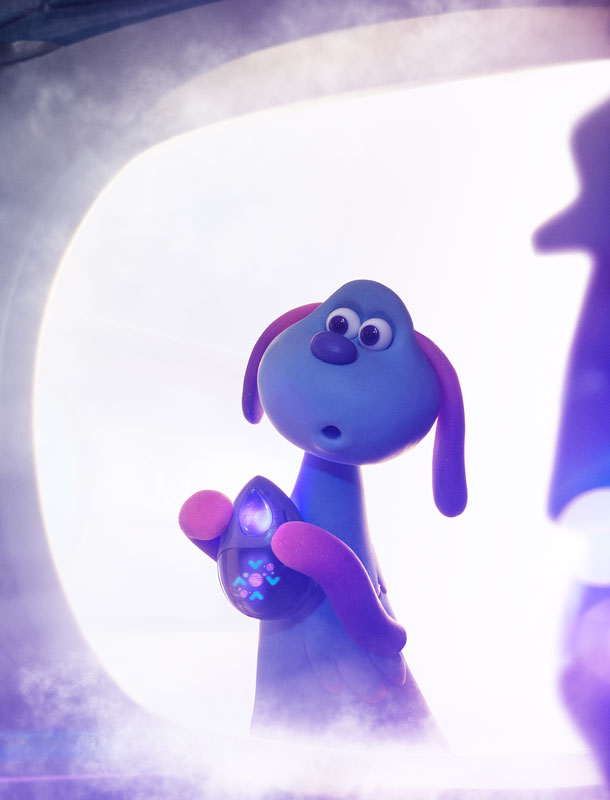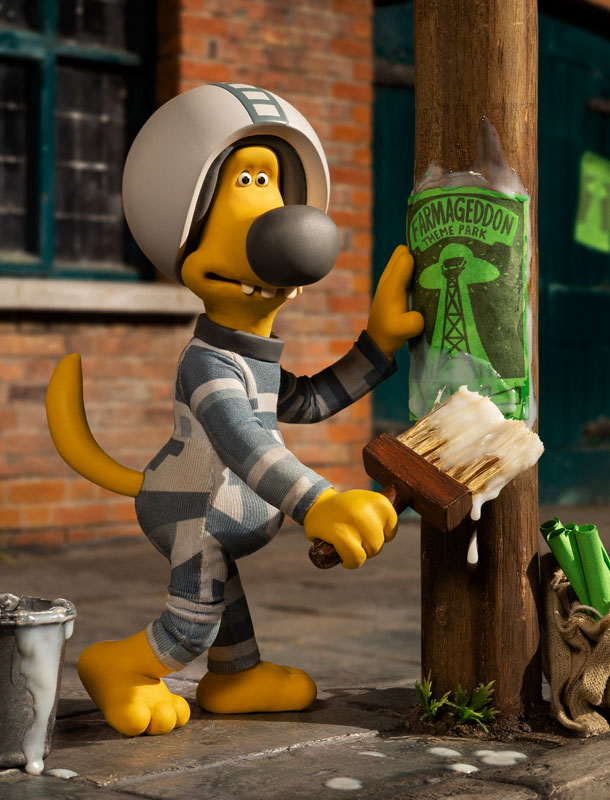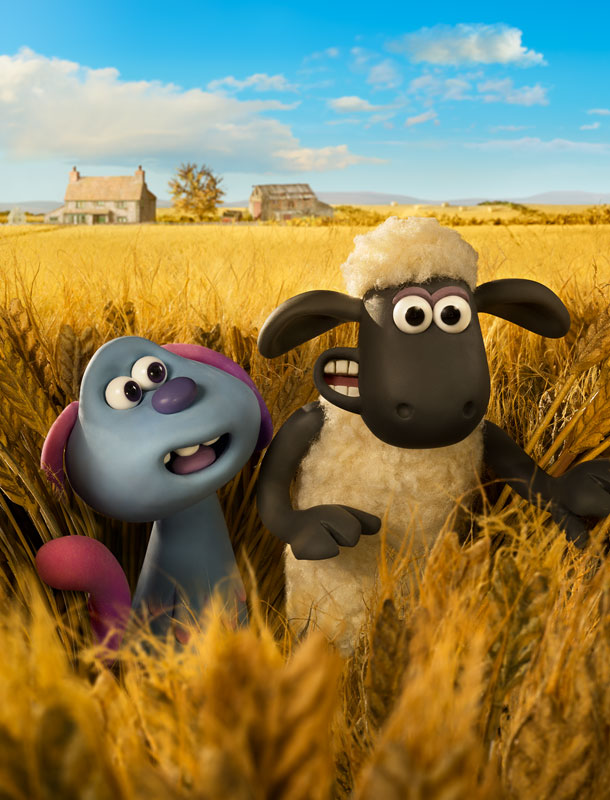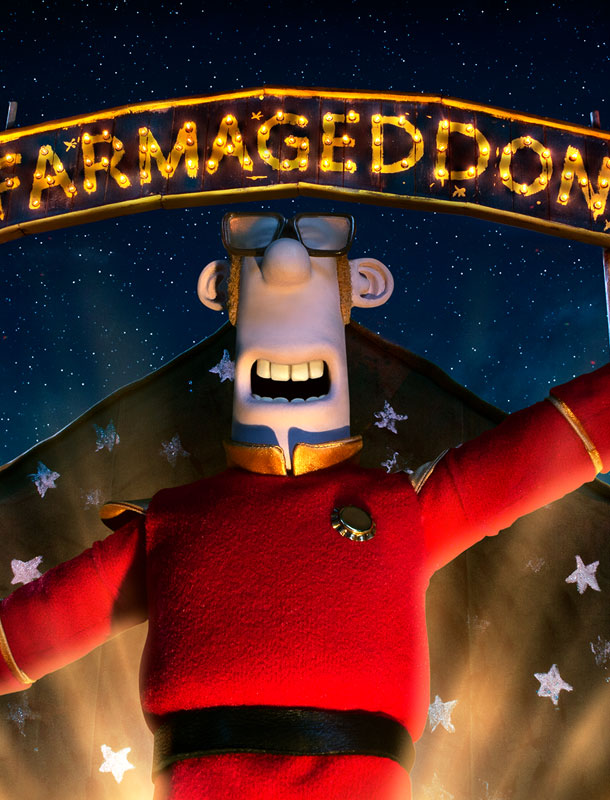 Shaun the Sheep Movie (2015)
Shaun has starred in two big screen adventures. The first, Shaun the Sheep Movie, premiered in February 2015 and features a mix up with the Farmer, a caravan and a very steep hill, leading Shaun and the Flock to the Big City where they meet a colourful cast of characters, including a nefarious animal containment officer called Trumper. As they try and locate the missing Farmer while evading the clutches of Trumper, the scene is set for a frantic adventure filled with thrills and a special message about appreciating the people who matter the most.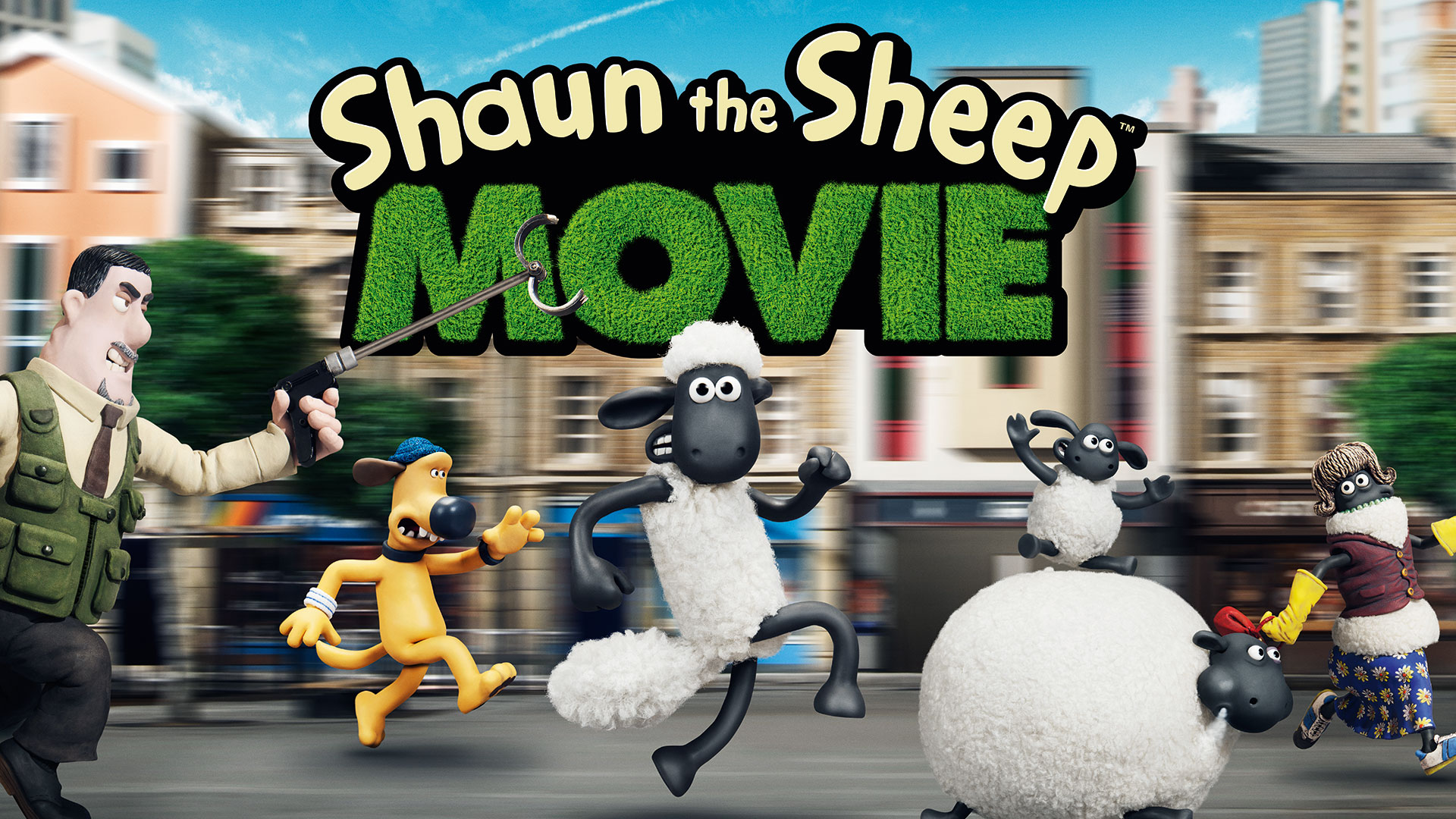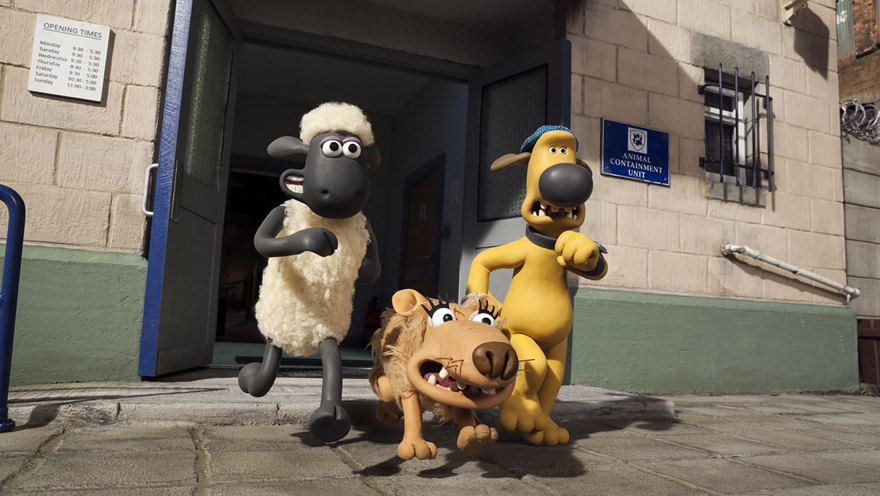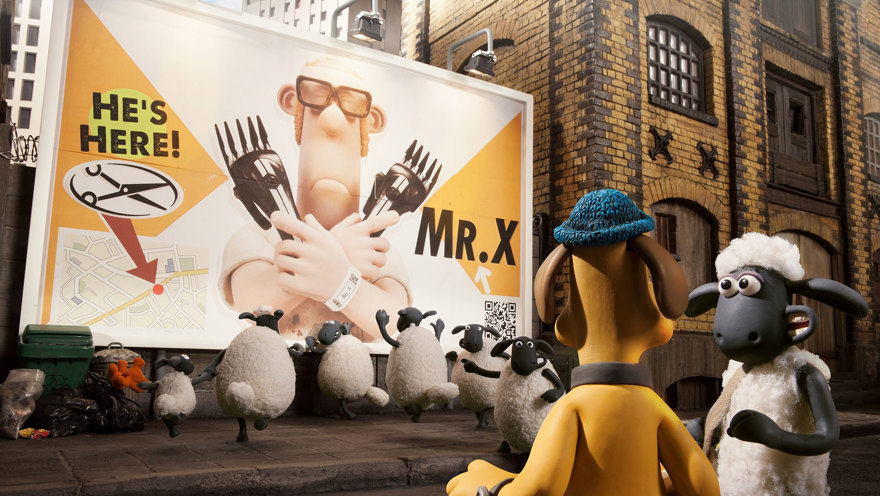 Slip
Slip is a gawky but adorable orphan dog who roams the city streets and lives under the arches. Even though she's learnt how to look after herself in the big city, all she really wants in life is to have a loving owner to look after her and be her parent.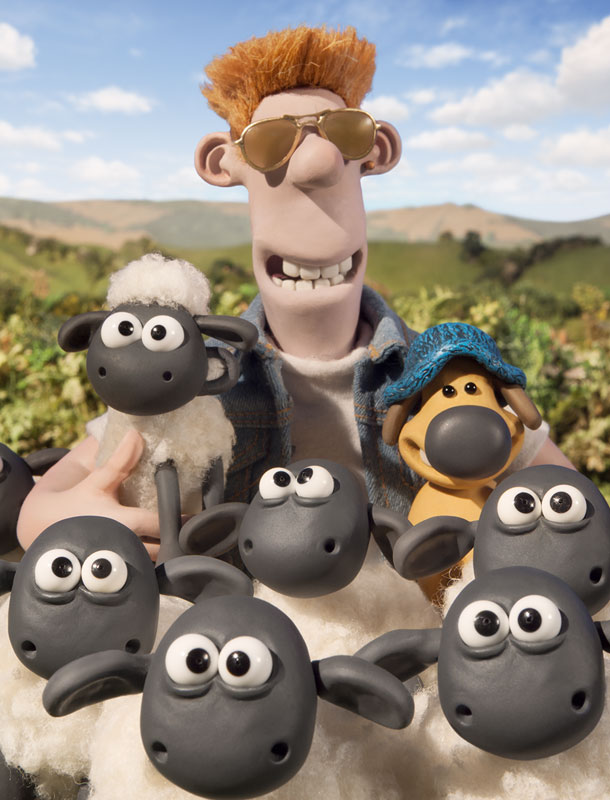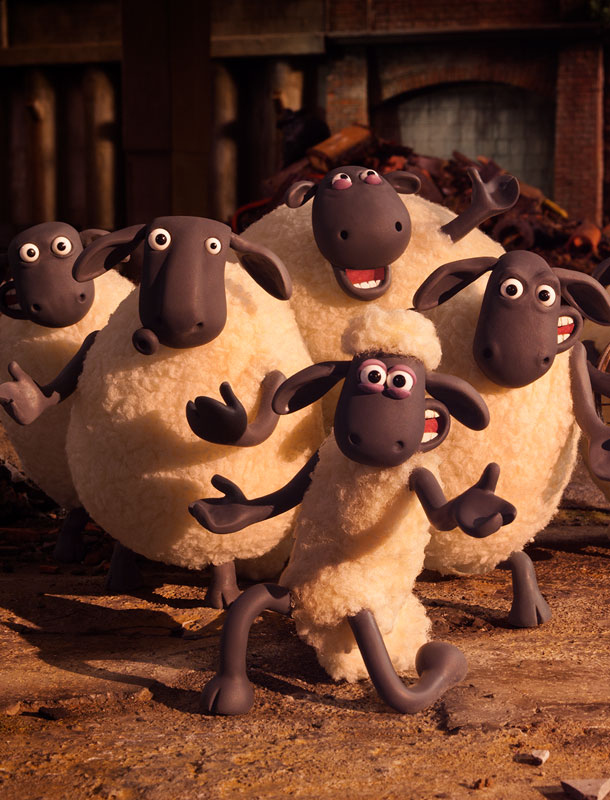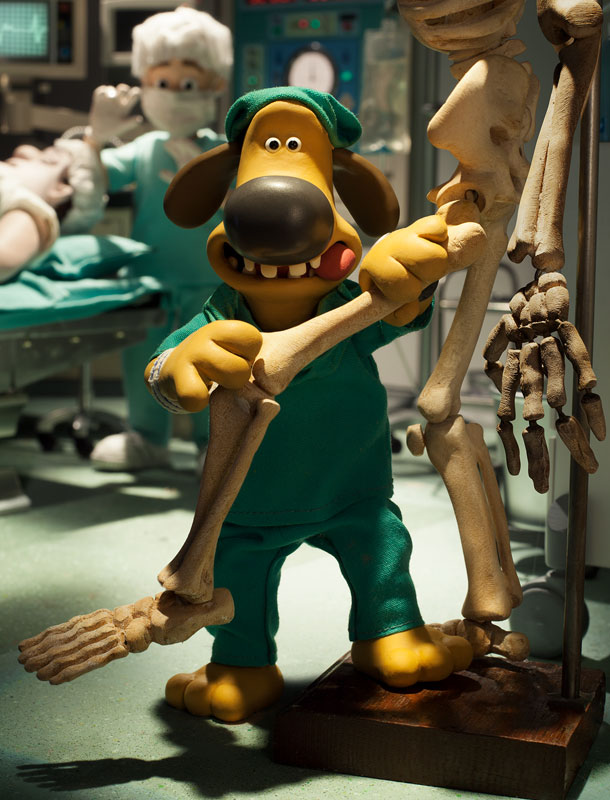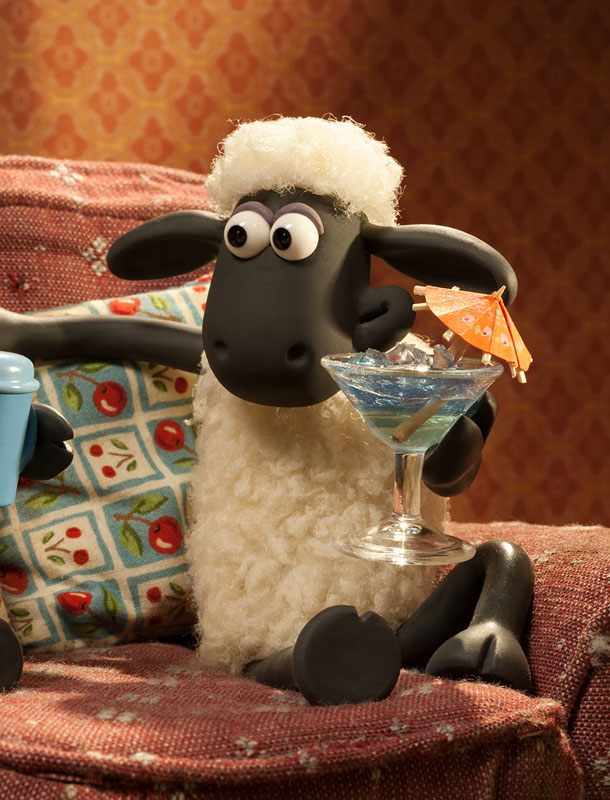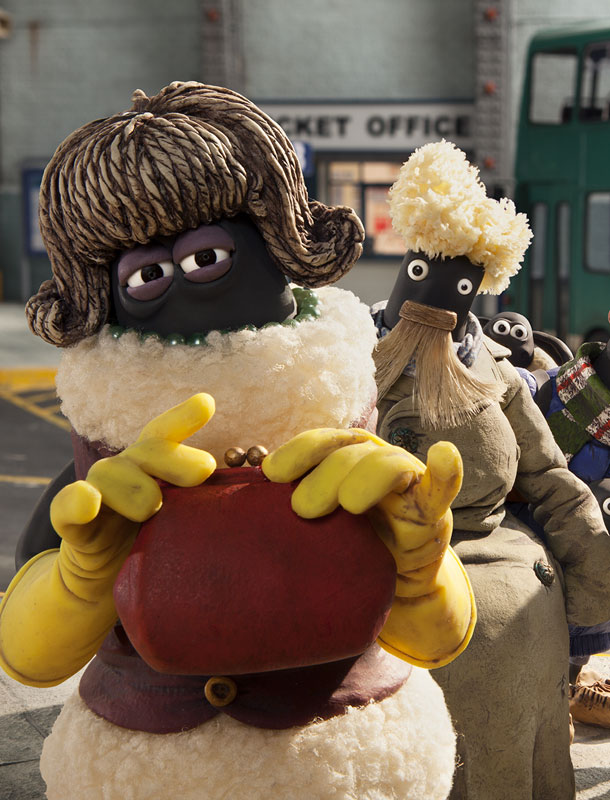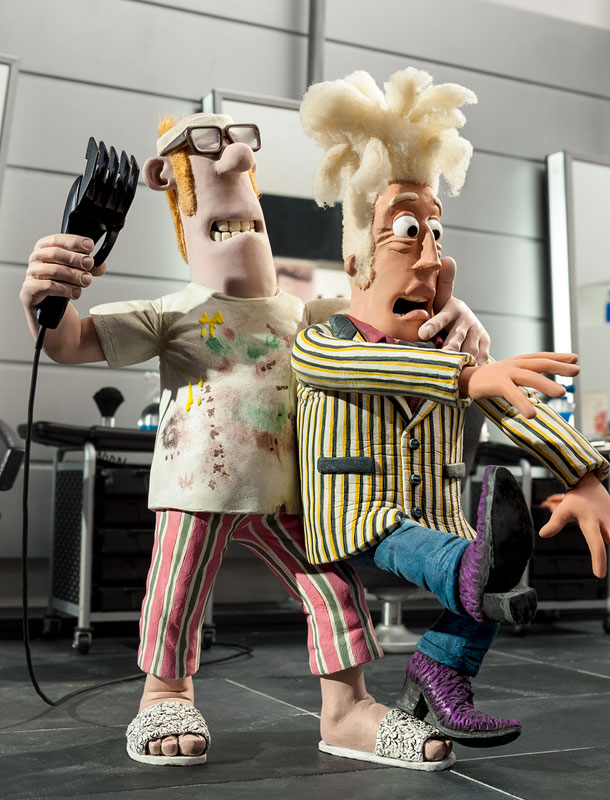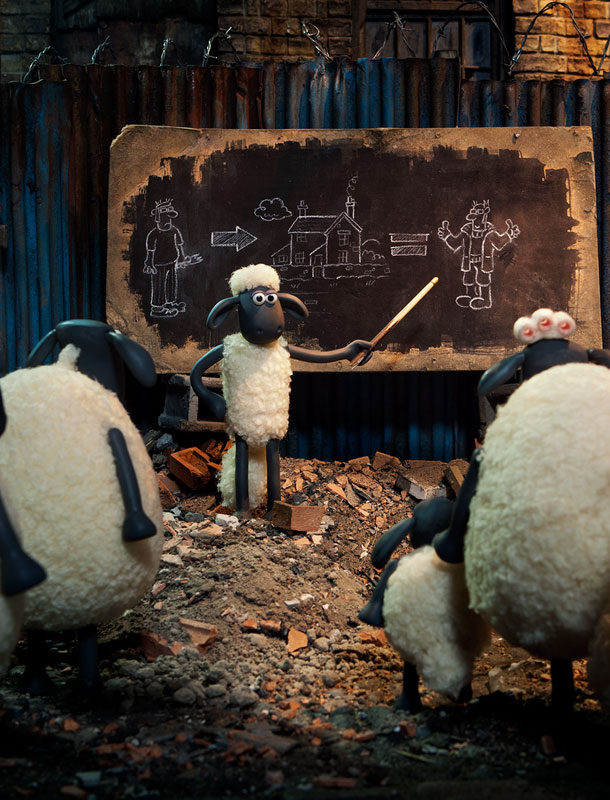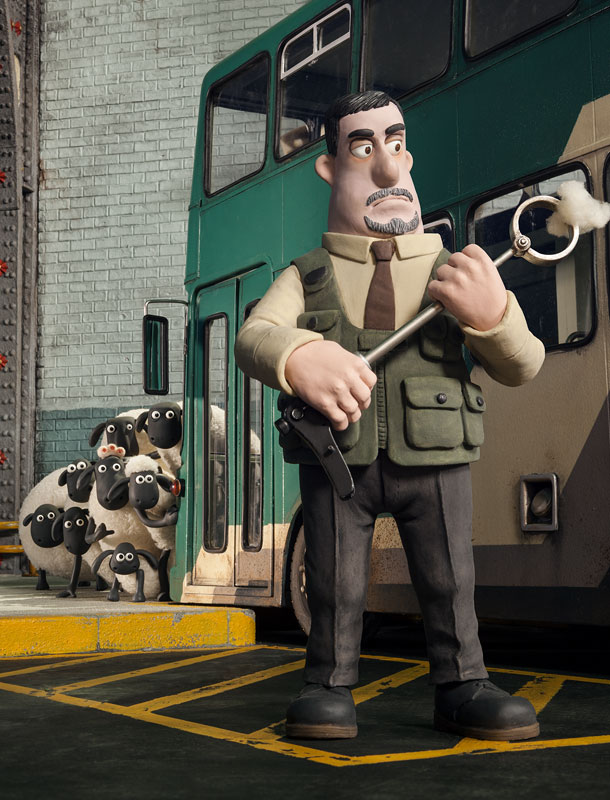 2015

European Film Awards

Nominated

European Animated Feature Film

2016

Annie Awards

Nominated

Best Animated Feature
Outstanding Achievement for Writing in an Animated Feature
Outstanding Achievement for Production Design in an Animated Feature
Outstanding Achievement for Directing in an Animated Feature
Outstanding Achievement for Editorial in an Animated Feature

Best Animated Feature Film

2016

Golden Globes

Nominated

Best Animated Feature Film

2019

BIFA Awards

Nominated

The Douglas Hickox Award (Debut Director)

2021

Annie Awards

Nominated

Best Indie Feature
Best Writing
Best Editing

2021

Art Directors Guild Awards