shaun's journey to the moon!
In November 2022 Shaun took the first flight of NASA's Orion spacecraft with an ESA European Service Module, which went around the Moon and back. The mission wasn't carrying a human crew, but was instead controlled from the ground with its woolly specialist as a passenger.
Orion and its European Service Module was launched by the Space Launch System from the Kennedy Space Center in Florida, USA. The spacecraft then entered a low-Earth orbit before the rocket's upper stage fired to take it into a translunar orbit.
The spacecraft performed a flyby of the Moon, using lunar gravity to gain speed and propel itself 70 000 km beyond the Moon, almost half a million km from Earth – farther than any human, or sheep, has ever travelled.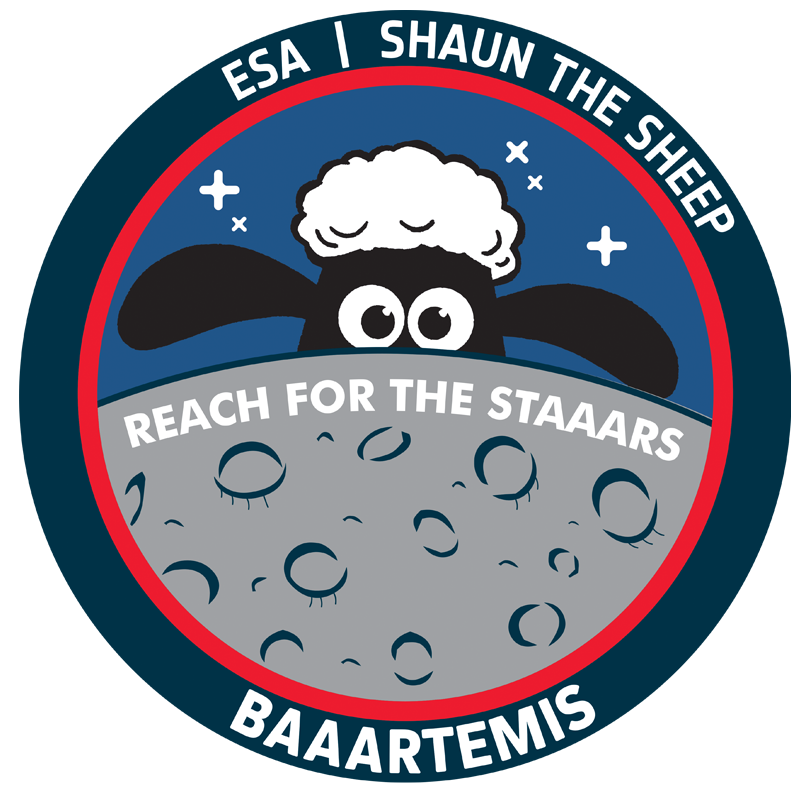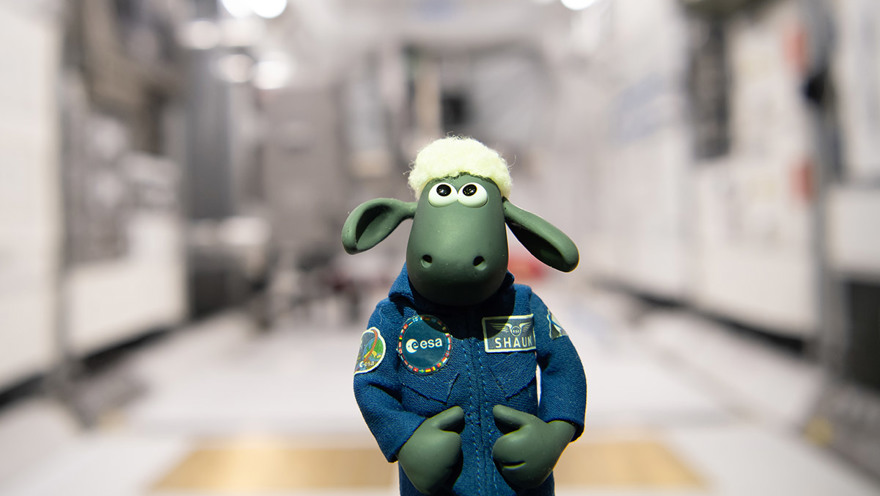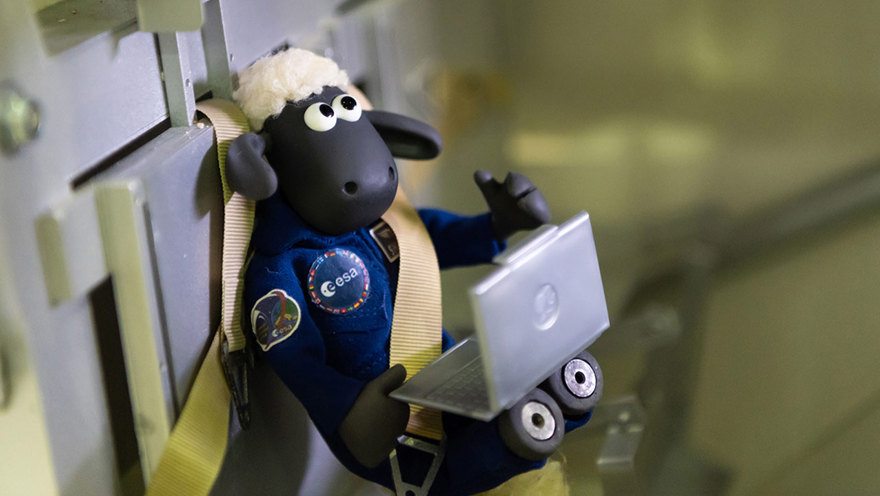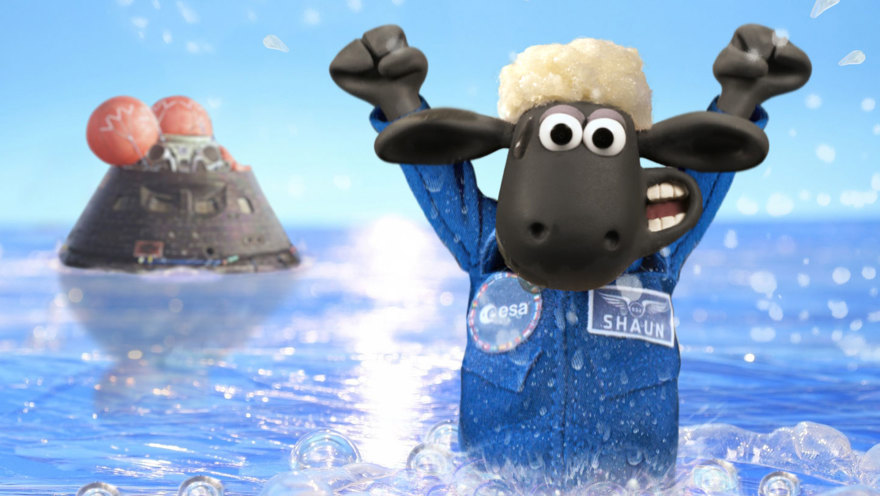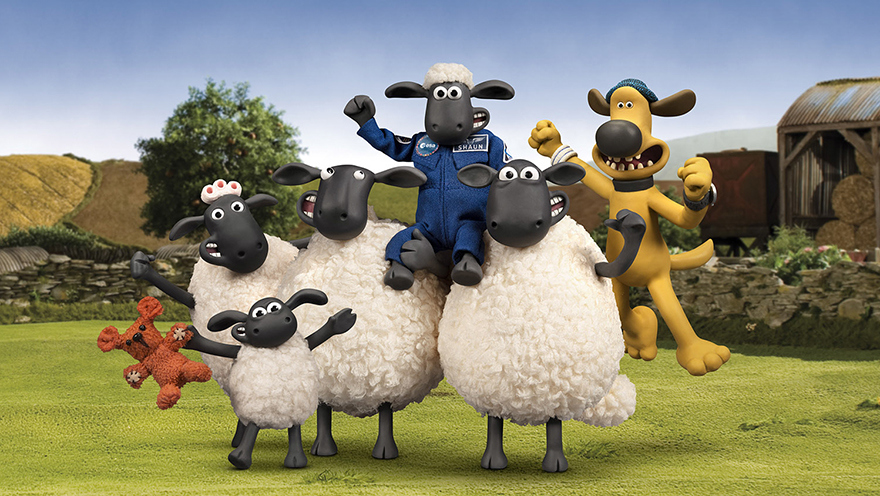 16 November 2022 6:47 GMT
LAUNCH DAY! Shaun's mission to the Moon began as the Orion spacecraft launched into space from Kennedy Space Center in Florida, taking ESA's newest astronaut farther than any human (or sheep!) has ever been before!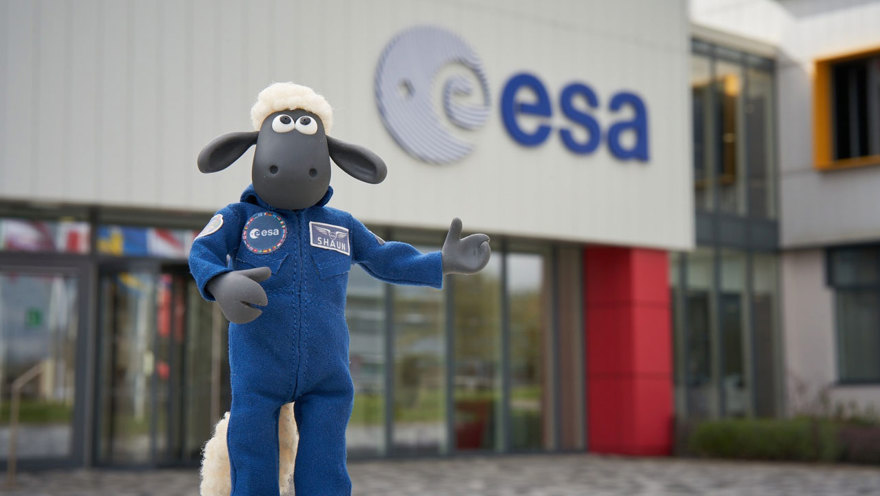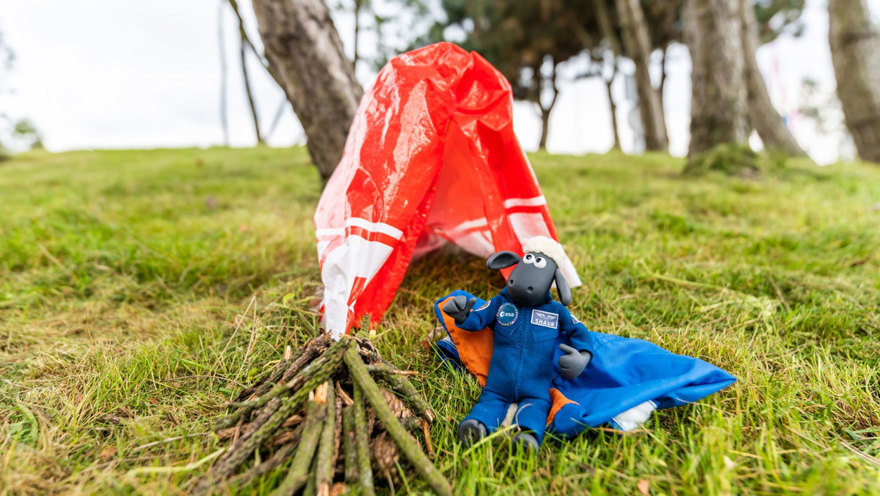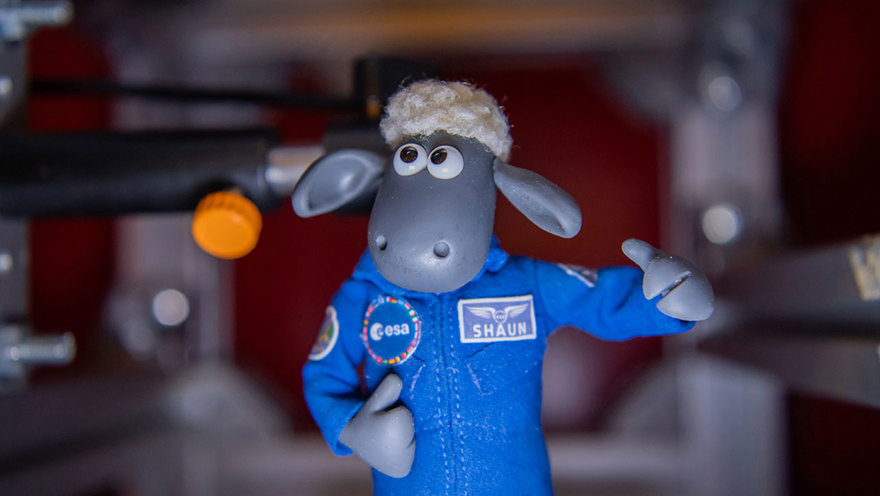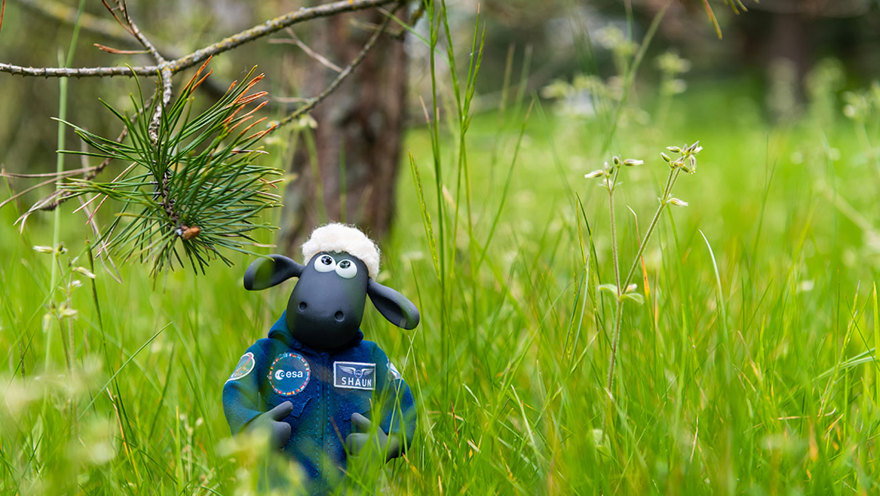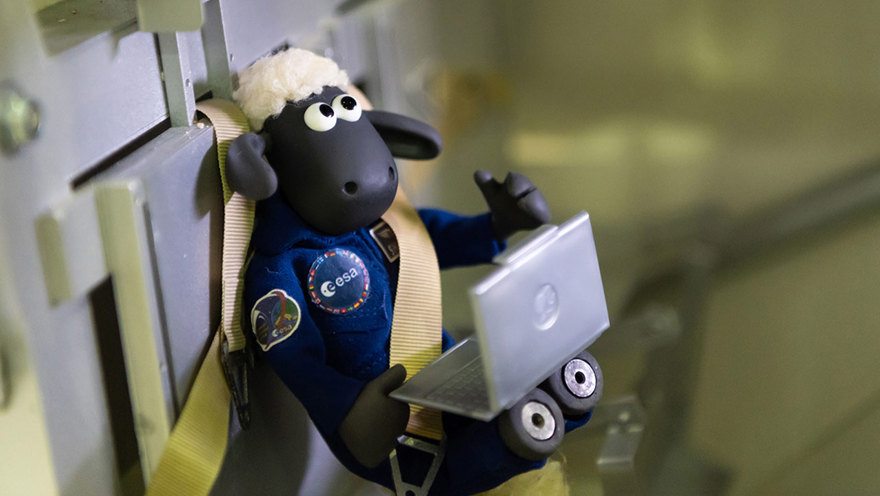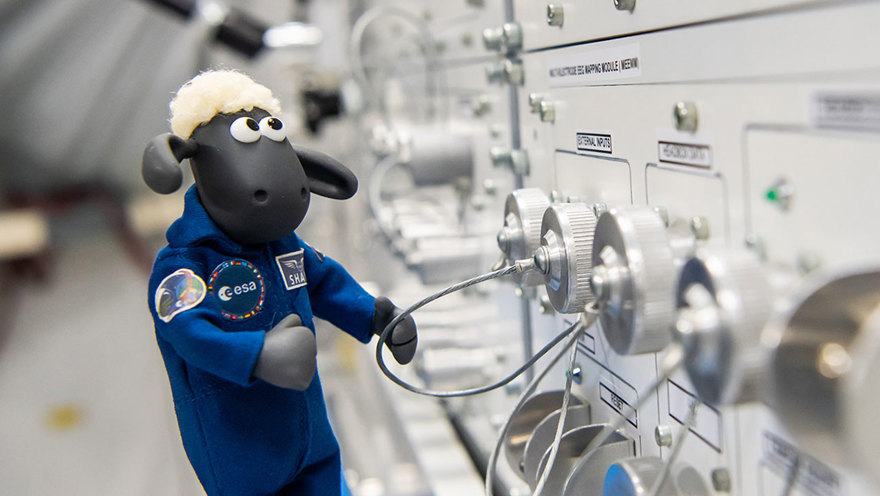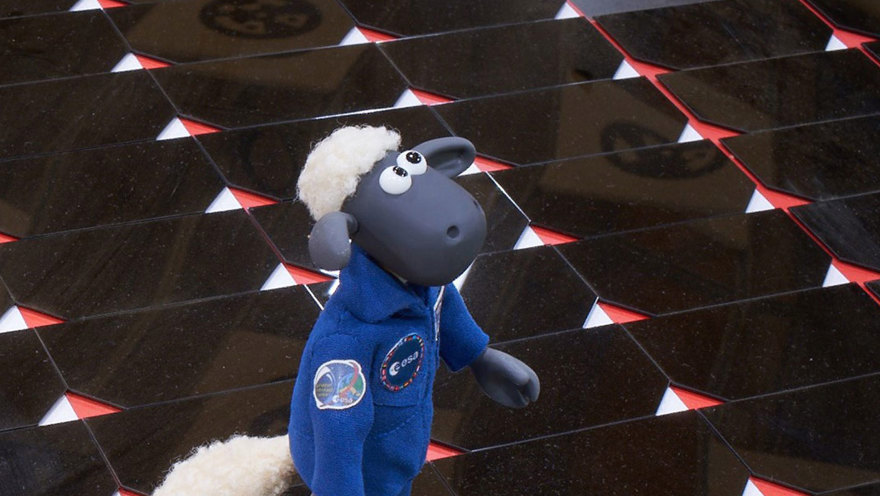 Astronauts typically spend a minimum of three years of training before flying to space for the first time! Read about Shaun's preparation and training in more detail on the ESA blog..
ESA Blog
PHOTO ALBUM